Happy Friday everyone! I'm sat on the sofa typing away with the window behind me getting darker and darker, I have a feeling that the summer rain is about to hit in full force. I'm actually feeling quite pleased that I'm home already and don't need to head back outside. Well planned Laura, well planned! In fact that's the sort of thing that is almost good enough to become a Friday favourite. Almost, but not quite. Another week and it would have made it, but this week has been full of lovely things, leaving me trying to decide what to include!
First up is the fact that I start a work secondment next week. This event means that this week has been all about finishing my current job. It's been a manic time of handing over all the things but it's also been great fun at the same time too. Luckily I'm still in the same company and building, so apart from a new desk, with new people on a different floor I've not got to deal with the sad parts of job changes. Instead I can concentrate on the fun stuff. Like the flowers and presents and the lovely words that my work colleagues have treated me too. Aren't I lucky duck?!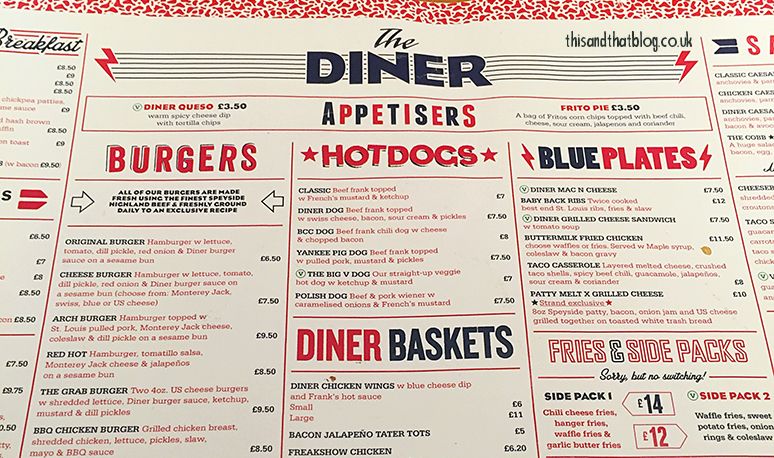 I certainly made the most of this being my last week in my current team for awhile as I've managed to fit in a couple of last lunches with people. The most exciting of which was a trip to The Diner for some classic American food. We didn't quite have time for a milkshake (*sob* for missing the snickers one) but the buttermilk chicken and sweet potato fries were pretty epic by themselves. Anyway if i'd have added in the milkshake then I would have been in a food coma by mid afternoon!
Also this week I am feeling all the Cursed Child love. In case you didn't know I've got tickets to see Harry Potter and the Cursed Child, Part 1 and 2 next week (how did you not know)! The tickets arriving on Wednesday has made the events next week all the more real, plus they look so pretty. Also I'm eagerly anticipating the arrival of the screenplay over the weekend.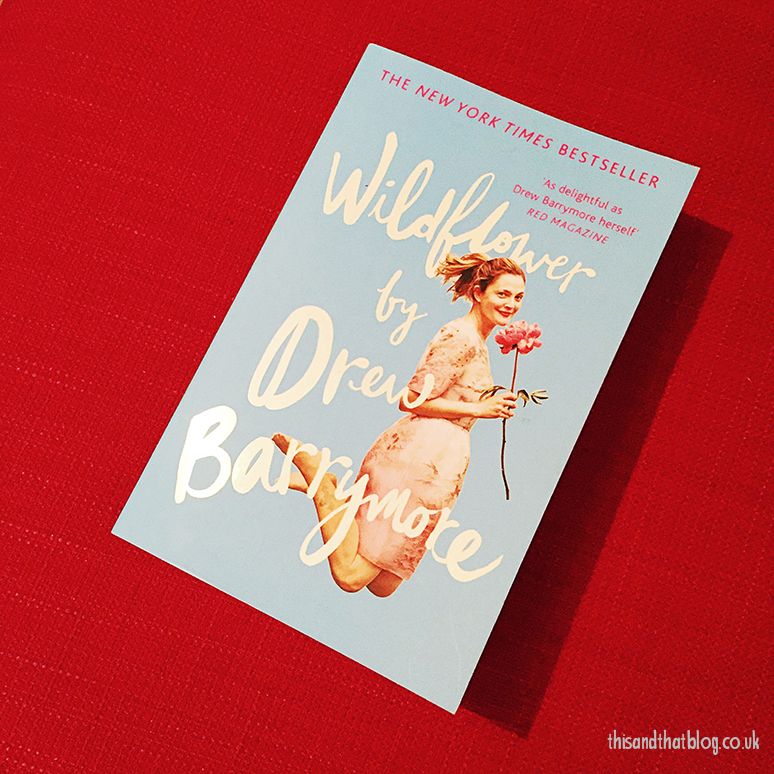 Talking of books I've just finished Wildflower by Drew Barrymore, a collection of stories about her life. I found it a really easy book to read and I read it in about two days during my commute to and from work. Each chapter is a different story which somehow makes it seem like you're getting through it really quickly. I didn't know much about Drew Barrymore's life, apart from ET and then Charlie's Angels, so this was intriguing reading for me. I would definitely recommend this one for the commuter or on the beach this summer.
What have been your highlights this week? Do share your favourite moments with me below.
Laura xx