August, you've been epic.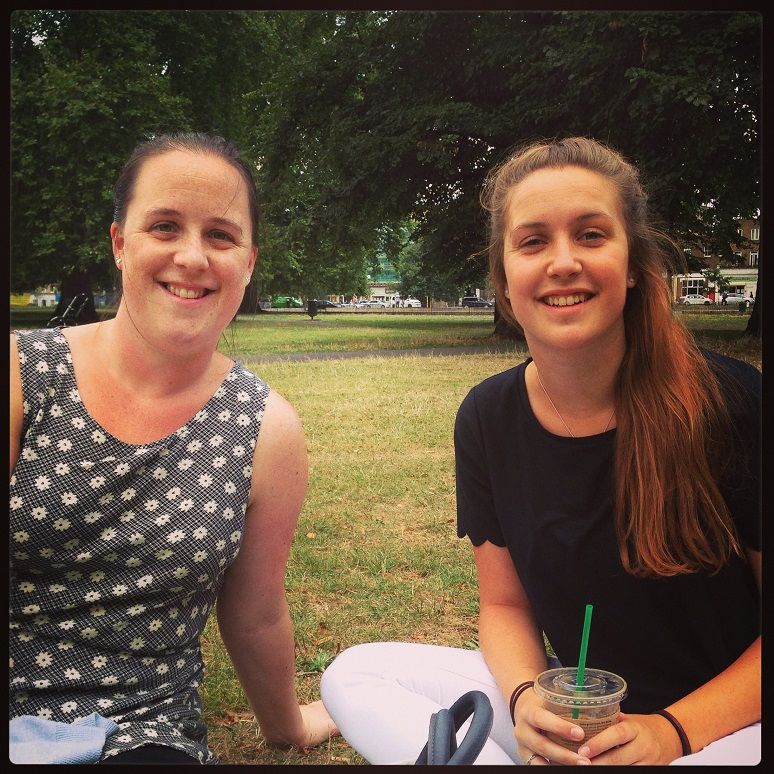 Your sunny days had me falling more in love with the UK thanks to glorious days exploring Chester, London fun times and park afternoons. Then there have been your rainy days that have allowed me to guiltlessly snuggle on the sofa binge watching favourite West Wing episodes and getting excited for Autumn. I've loved the car sing-alongs that you've bought along, the hours curled up with a good book and the time I've had to myself pounding the pavements and learning to love running again.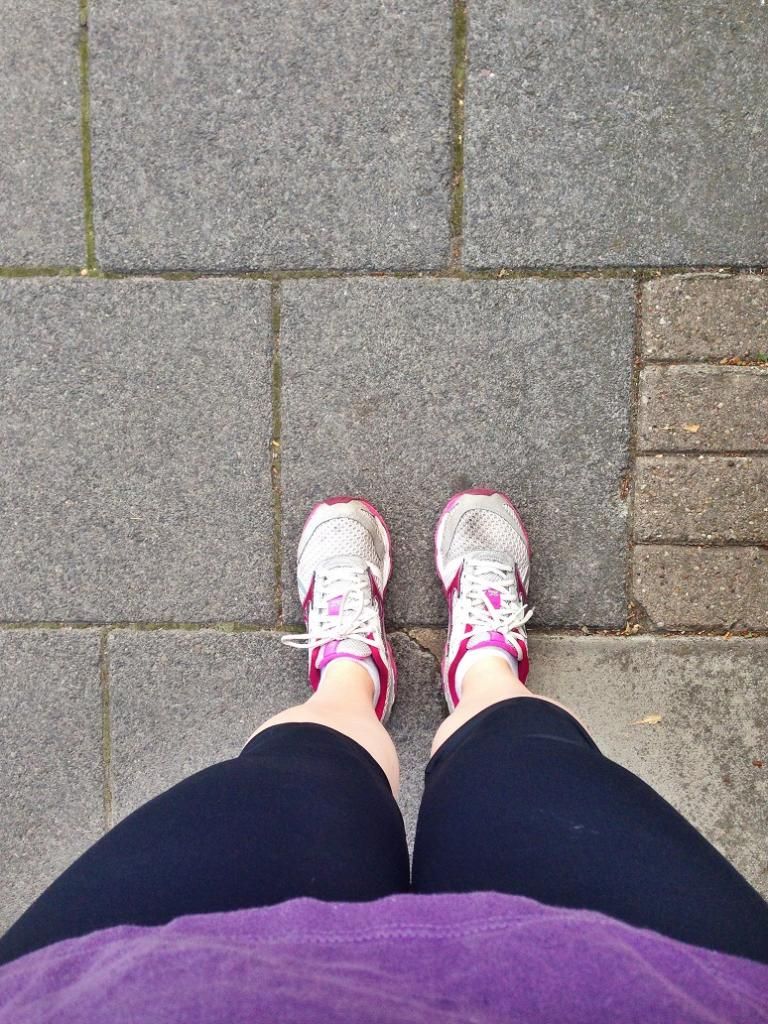 You were the month that had me falling in love with the combination of roast lamb and mint all over again and discovering the most tasty snacks ever (smores cheescake squares are coming to the blog soon I promise). You were responsible for lovely catch ups with old friends and lots of lovely cuddles with my favourite little people.
Then there was the time I discovered the wonders of polka dot trousers and the genius that is Helen Mcrory in the National's production of Medea. You also brought me back the joy that is the Great British Bake Off.
Thank you August, you've been awesome. May September life up to the epicness you've set.
Today I'm linking up with Belinda at Found Love. Now what? for her Life is Good link up, so make sure you hop on over to her blog and join in or at the very least read all the other fab posts.
– Fi xx