Later this week I will be in Portugal and I just can't wait. I need a holiday. Right. Now. Obviously at the moment this is all I can think about so I thought I'd channel some of that excitement and shape it into a Travel Tuesday post for you lovely people to read. Portugal really is one of my favourite places to be. I think it's because I know it so well so it's become a second home and I can instantly relax.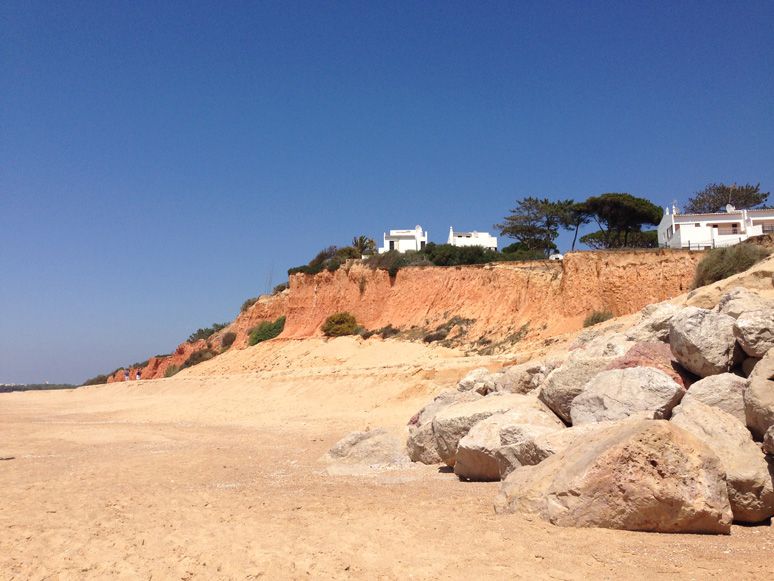 The Algarve is just stunning, long sandy beaches, orange cliffs, nature reserves and bright white buildings. But aside from that I'm looking forward to…
…Sunshine
…Patio Time
…Holiday Reading
…Beach Walks
…Sandbanks Salads
…Salty Sea Swims
…Bananagram Championships
…Barbecues
…Mammoth Games Nights
…Hot Tub Time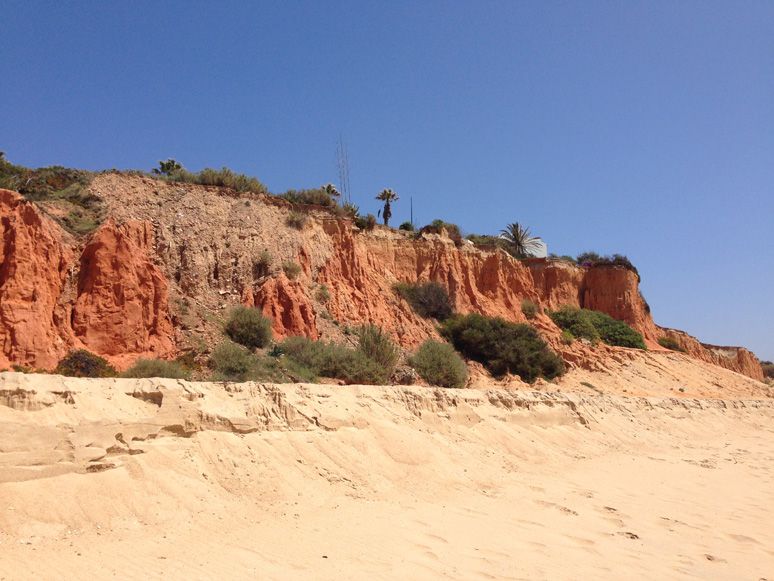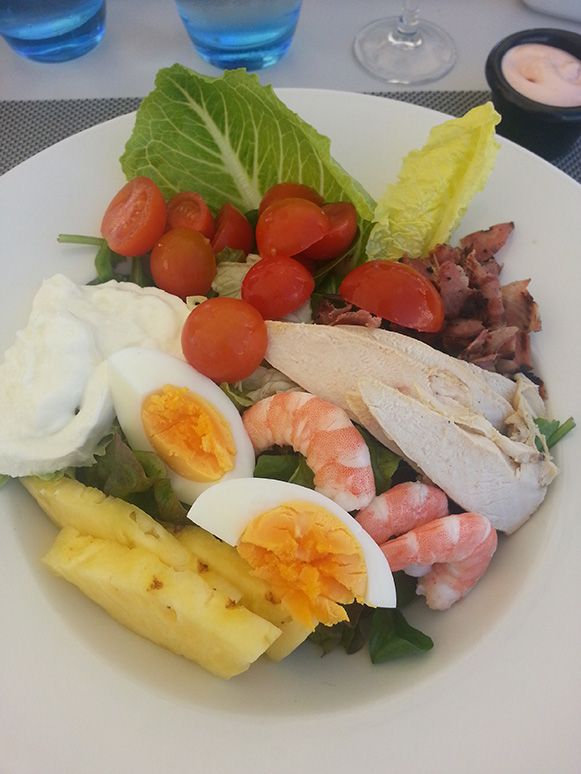 It really seems like this holiday has been a long time coming, and I guess it has. I had a week off work in April but other than that it's just been the odd day here and there and suddenly we're halfway through September! And I'm just really feeling it right now. You know that exhausted feeling that just goes right to your bones? That is it. That's where I am right now and that is why this break is so so welcome. It's only 9 days but these are 9 enormously needed days of relaxation. It's also a slight calm before the storm moment too as once I get back my life will be picking up full steam ahead. Not that this is a problem and not that I'm complaining, I love my life and I've got some exciting things coming up, which should mean exciting blog posts too (obvs). But right now I need a break and thank god I have Portugal for that.
Right, so I've got that off my chest! What holiday plans does everyone else have for the rest of the year? Or are you planning next year's trips already?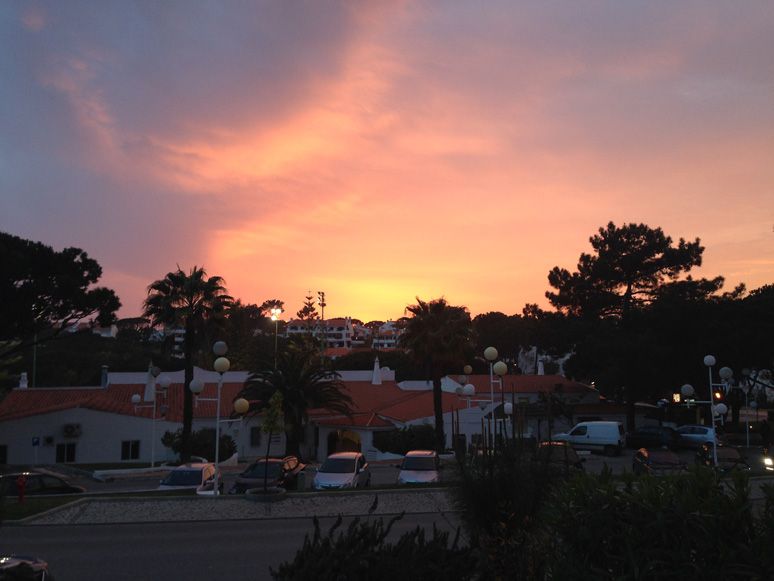 As always don't forget to check out all the other posts in this Travel Tuesday link up.