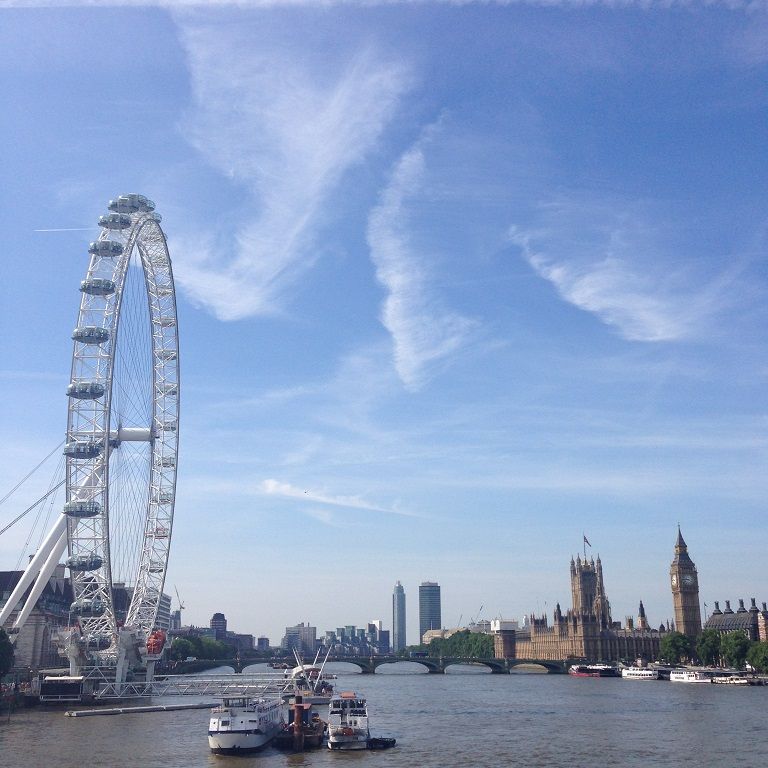 Hands down one of the best ways to see and explore London Town is by running all over it and I love nothing more than heading out on to the Southbank for a run. Followed swiftly by a brunch of course! You get to see so much and if you choose the right time to go (Sunday morning, but don't spread it around!) it'll be virtually empty. So you'll have the city to yourself, which is an amazing thing.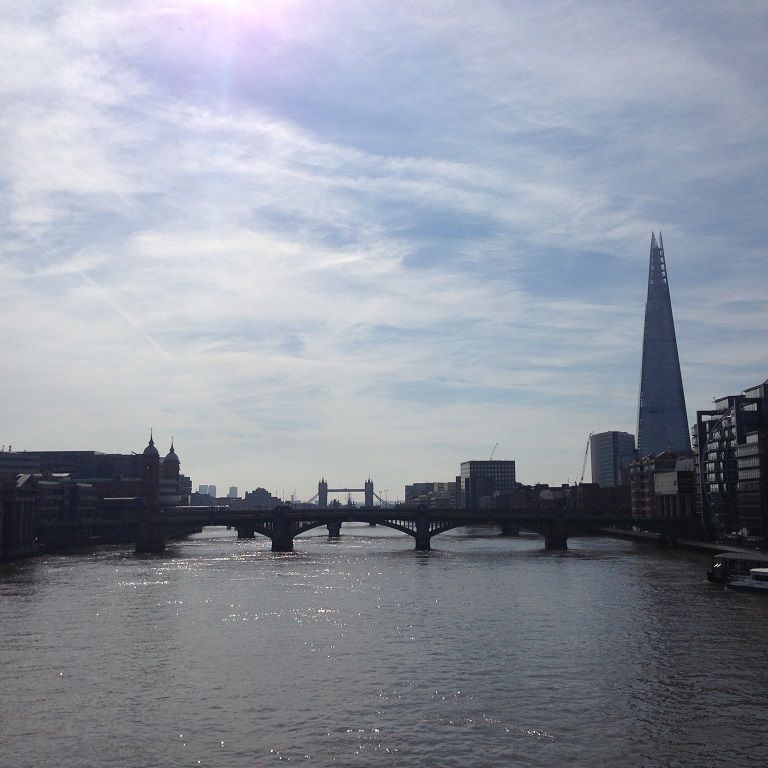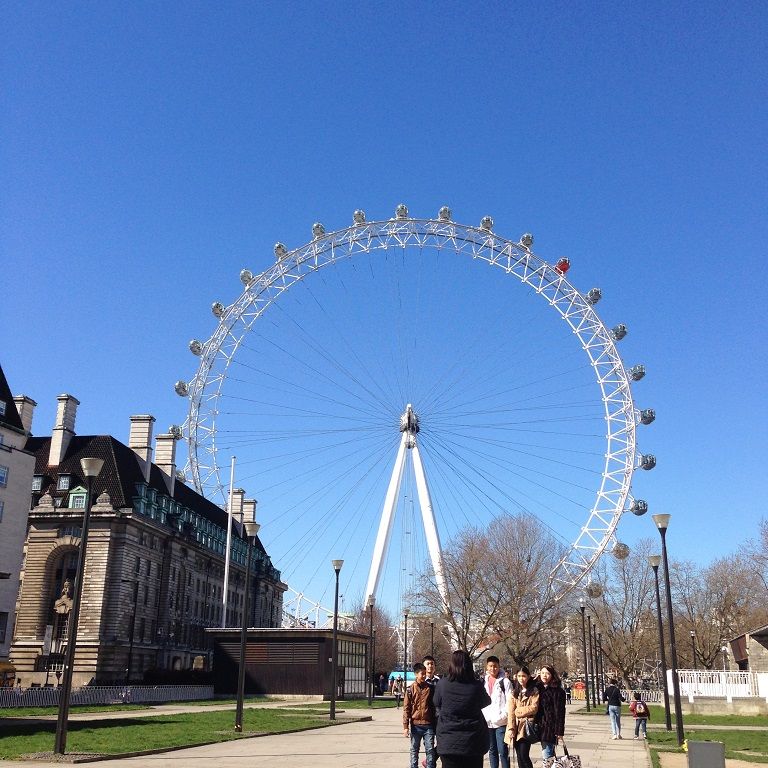 My usual run of just over an hour takes me past the Oxo Tower, the Tate Britain, The Millennium Bridge, St Paul's, the Thames, a great stretch of the Southbank, the square mile, Covent Garden, Temple, Trafalgar Square, Westminster and the Eye. So I think you'll agree it's a great way of ticking off the key sites in London!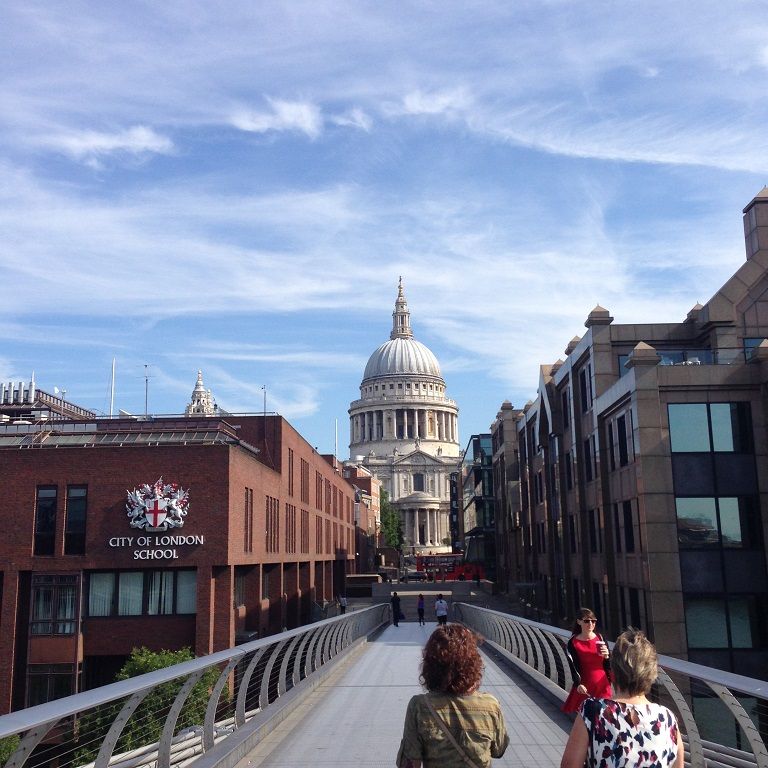 So have you ever used running as a way of sightseeing in your city or another one? Make sure you check out the other Travel Tuesday posts on Bonnie's blog too!