Even though I don't go on my summer holiday for another two weeks it's pretty clear from what's going on outside that the summer is drawing to a close for another year. Rather than getting morose about this fact I'm instead focusing on the good things. After all autumn is one of the best seasons around, plus I had such an epic summer that I can just look back on that to make myself smile. Laura and I have curated our top moments from the summer. So here goes.
A weekend in Chester – we had glorious weather for our first trip to Chester last month and it was a great weekend full of good friends, lovely family and lots of laughter. Bliss. Recap on that weekend by checking out our Exploring Chester post.
Beautiful Chester
Lazy park afternoons – with the wonder that is Friday Summer Hours (a publishing industry perk) we were able to make the most of chilling in the park most Friday afternoons and a good few Sundays too. Does anything beat a picnic in the park?
Discovering Iced Americano's – all the coffee and none of the calories. It's definitely love. Although iced latte's are still pretty awesome too. Especially when there's a striped straw involved!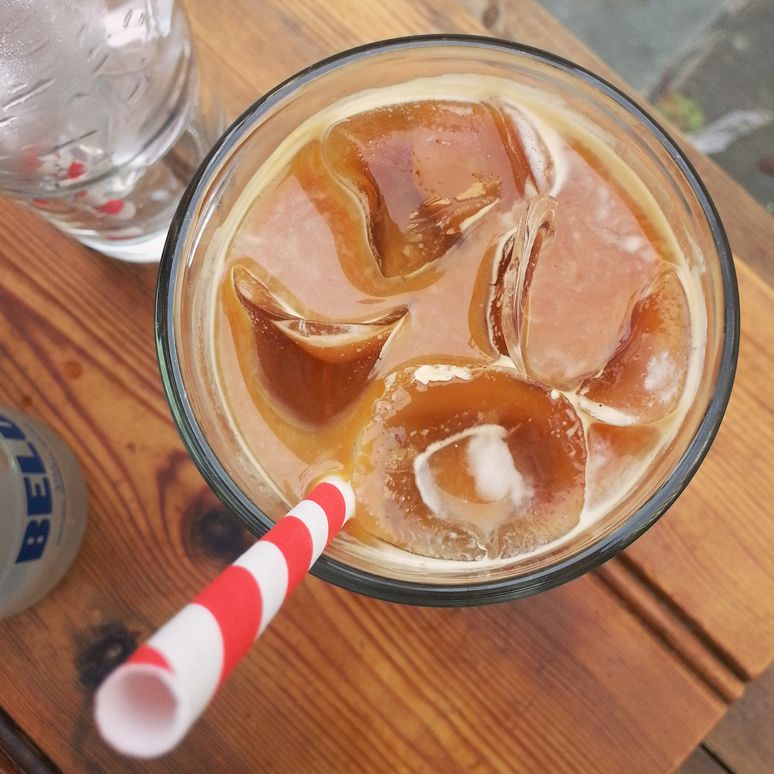 Exploring London in the sunshine – London is awesome, but she looks even better when the sun is shining. So from the Books about Town book bench trails to exploring the Globe and from Crystal Palace Park fun to enjoying the Southbank the summer has led to a lot of great explorations in London, which has been wonderful.
A few of London's book benches
Being outside – be it for a walk to work or an early morning run the summer sun has made getting out and about much easier over the last few weeks. If only the light would continue, but still keep the cooler weather. That would be perfect!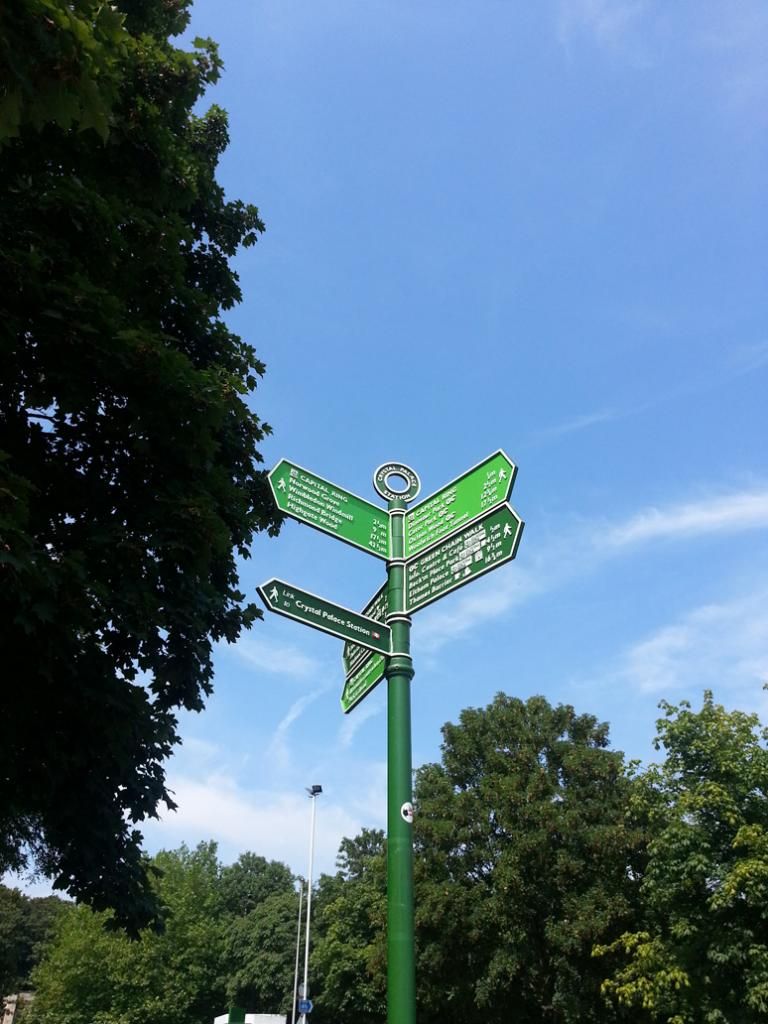 Sunny skies
Chilling out at the parentals – As much as I love London town I also appreciate the calmer weekends spent at the parentals chilling out in the garden with no noise apart from the twittering of birds and nattering of my family. Bliss.
A weekend away to Amsterdam – It may have rained for two thirds of this trip (yes seriously) but we still had an amazing time in Amsterdam. There's something about going away with people who know you so well and who like to do the same things that you do – it just makes everything so much better. We took in museums, canal wandering and boating and of course pancakes. Perfect. I just wished we could have stayed for longer. Maybe next time.
Up in the clouds
What about you lovely lot? Any favourite parts of your summer. Places you went, people you saw?
Fi xx