For the past three years the youngest Evans sibling has been studying in Sheffield. This means that every October the rest of the Evans family have made the trip up to visit for birthday adventures, because any birthday must involve family. It's the law. At least in our family anyway!
In previous years we have explored Sheffield and Bakewell so this time we opted to go a little further south and stay near Matlock. We found a holiday cottage in the middle of nowhere and we were set.
There were no big plans for the weekend, it was a take it as it comes moment. The only thing we got slightly organised about was the presents and the Hummingbird Bakery cake – after all you're only 21 once.
The rest of the weekend involved long walks, bananagrams, champagne, a lovely dinner out, lie ins, cooked breakfast, walks around the reservoir, cake, arcade games, Chatsworth House, vintage furniture shops and road trips.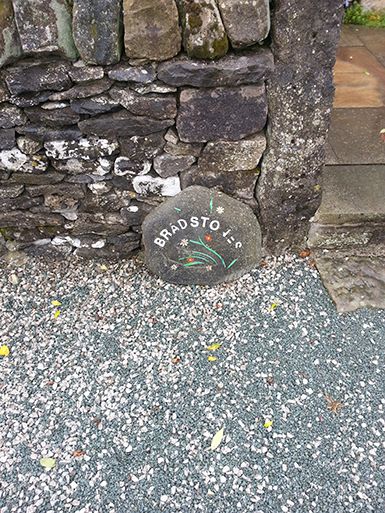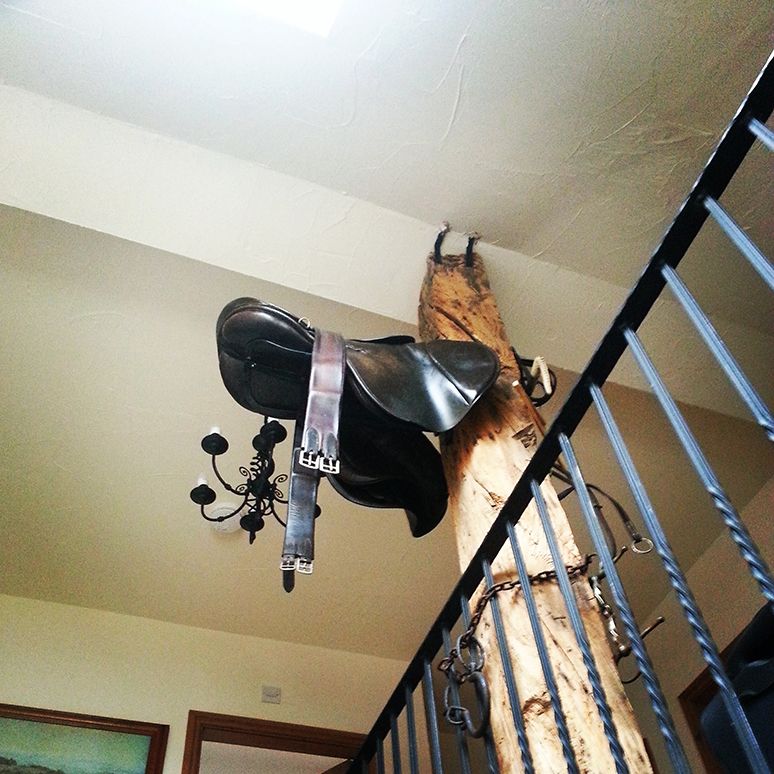 The awesome cottage decor included this saddle!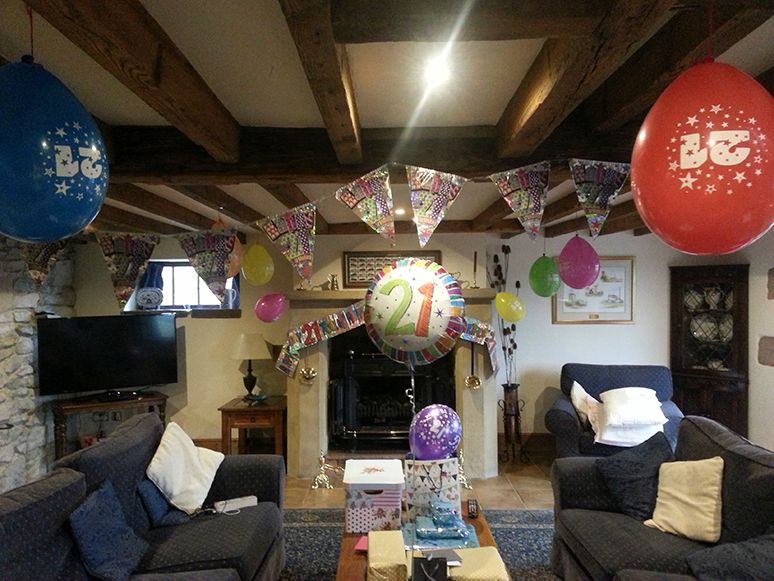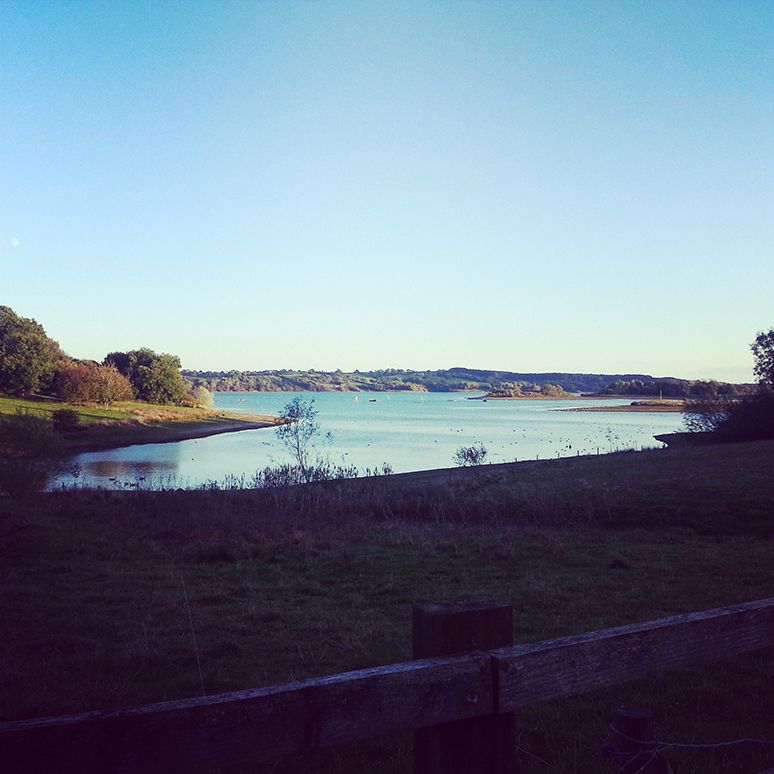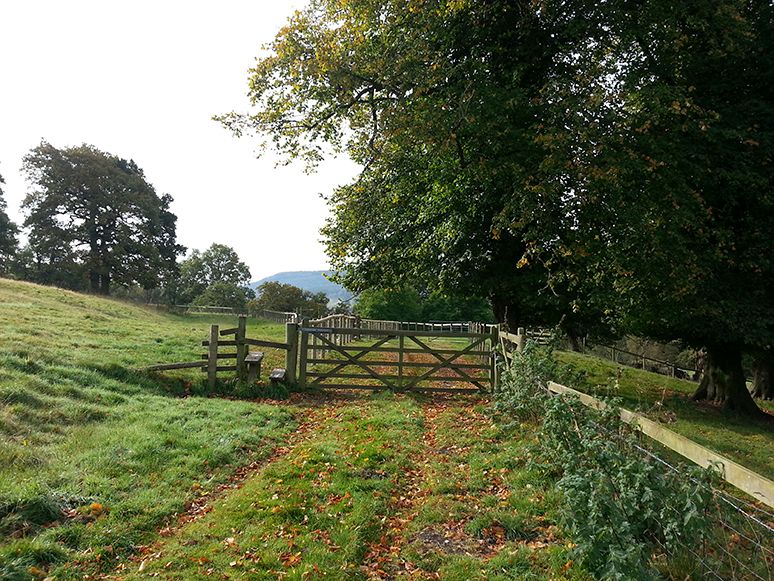 Birthday celebrations are happening today. That cake needs to be in my tummy now.
– Laura xx