So this last month has been epic and wonderful and crazy and brilliant all at once. To try to sum it up in one post as per my usual  ramblings is not an easy thing and if I'm not careful I'll go on and on and on for four pages (A4 sized of physical paper, not never-ending like the interweb's pages). So I will try to keep it short(ish) as I discuss the things that have been awesome over the last 31 days, so here goes…
Fully embracing Autumn – yes I might have been nattering about Autumn having started in September but let's be honest October was the true start of Autumn and I've been getting stuck in big time. There's been countryside walks, lots of warming drinks, stamping in mud, butternut squash to roast and sofa snuggling with patchwork quilts. There's still lots of Autumnal things to do though – bake Halloween biscuits, log fires, bonfire parties and so so much more. I can't wait!
Celebrating birthday's (old and young – but both HUGE important ones) – Bex is now 21 and we had an amazing time celebrating in the Peaks, plus she needed embarrassing on multiple social media platforms (I love the pic on the top right below). Oh and The Hummingbird Bakery made the most epic cake. Talk about scrumptious.
The parents also celebrated their birthday in October with an awesome party, which was even better than I expected it to be. It really reminded me how epic my family and our friends are and it was great to catch up with lovely old friends, some who I hadn't seen for 15 years or so. The night was full or nattering, good food, lovely people and A LOT of dancing. Amazing. Oh and we absolutely nailed our speech – winning!
Spotty shoes – Gap have done it again with these shoes that I nabbed in the sale. They are super comfy, look lovely and go with all the things. Well done Gap.
Playing London tour guide – It's no secret that I adore the wonderful city I live in, so getting to play tour guide around the sites of London is one of my favourite things. Just last week I got to do just this with The Mothership and my Auntie Liz who came up for the day. We saw the London Eye, Big Ben and Westminster, Whitehall and Downing Street, went on a River Cruise and saw the beautiful poppies within the Tower of London's moat. Have you seen them yet? They are absolutely stunning and the sentiment is absolutely wonderful. You must visit them.
Treating myself – to little things, like a £4 watch in the Asos sale, and bigger things too – my brand new Jawbone Up24. Sometimes you need to remind yourself why you do your job. To enjoy life and treat yourself to stuff you want rather than just need.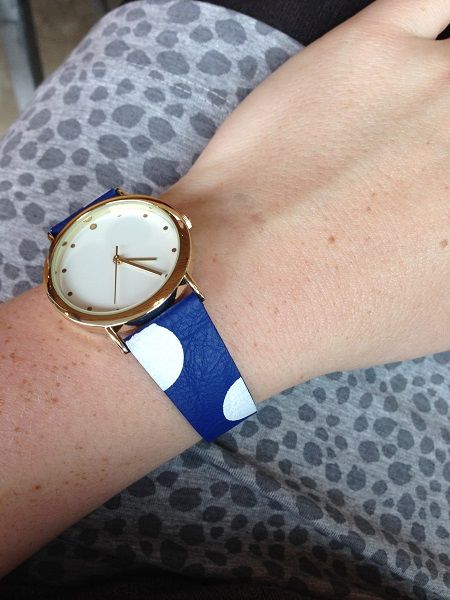 Getting excited for Christmas – yes I know it's two months away but it's never too soon to start planning and preparing for the greatest time of the year. I've started to think about the cards I'll make this year and I've started a list of presents to buy other people. The Christmas jumpers are now out and the reindeer pjs are being worn. Plus I've got Christmas bedding from Primark which is on the bed and I love. So no, it's never too soon for Christmas – I don't care what the Scrooges out there say. And if Covent Garden have their GIANT Christmas balls up then it really must be Christmas – right?
Funny Family selfies – When there's a family gathering you can bet the family selfies will occur. And this month was no different. Love them!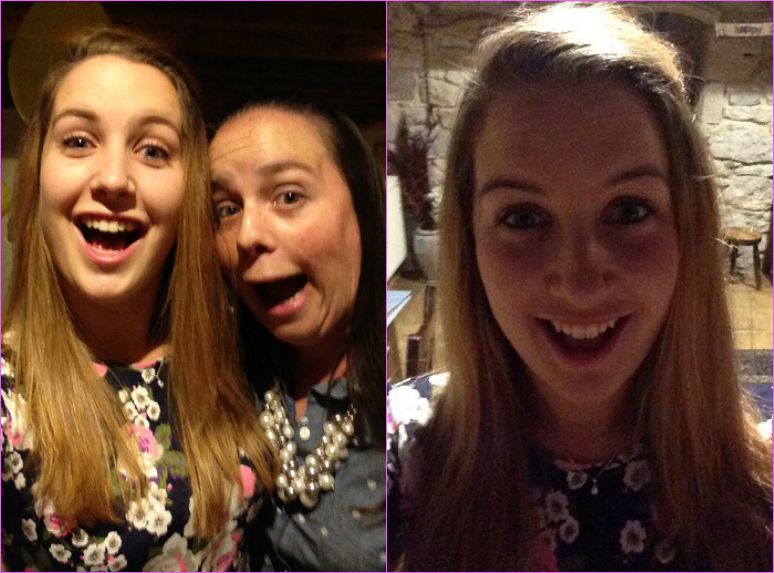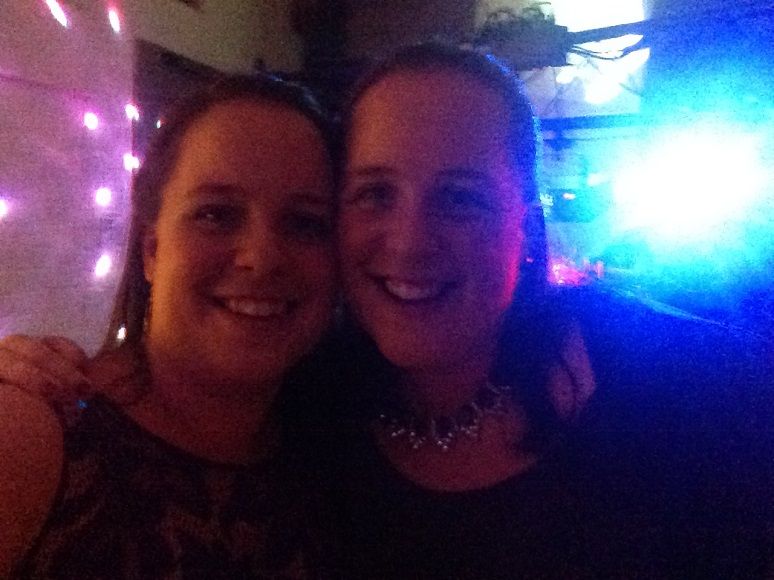 Running – I've been saying for ages that I will get back into running and this month I've been able to. I've had more willpower, mainly due to the race I had at the end of the month. I've also been reading a brilliant book, Running Like a Girl, which may have had me sobbing on the tube with emotion but was also a brilliant read and reminded me the joy that achieving something at running can bring. So maybe that's helped, but whatever the reason I've loved getting out to pound the pavements and I've begun to enjoy running again. I'd forgotten how nice it is to feel yourself getting fitter and knowing you can make it to the next mile.
Lovely family – I love that I can go without seeing family members for years and then I see them and it's like no time has passed at all. That's what it's been like this past few weeks with my Auntie Liz, who I've not seen for two years. It's been lovely to just pick up where we left off and to be nattering away over cake like it's something we do every week. What bliss! It was also the same last weekend when we visited my Mum's auntie who I haven't seen for a good six years or so. It was just the same as it's always been and I'm reminded of how lovely and wonderful she is. I really need to ensure time doesn't go by so fast and that I see them both more often.
So what have you been up to over the last month and what have you been truly happy and thankful for? Let me know in the comments below. Oh and make sure you hop on over to Belinda's blog to see all the other lovely people linking up for the Life is Good link up.
Fi xx