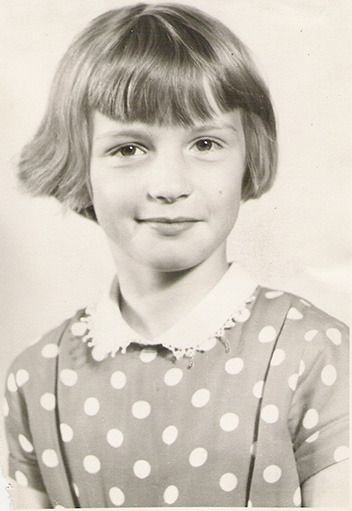 The past two months have seen us celebrating two special birthdays; our Dad turning 60 and the youngest sibling turning 21. Yippee for them! But before we can focus solely on Christmas there's still one more birthday that needs celebrating in the Evans household.
Today is the 60th birthday of our lovely Mum (The Mothership/Mumbles/Mumbelita/Mums) and as is tradition (can it be a tradition if you've only been doing it for three months…?) we get to spend today's blog post nattering about her awesomeness – hooray!
Mum we think you're simply the best. You…
Are an amazing role model. You managed to look after us, get us to numerous after school clubs and teach hundreds of kids without dropping any of the balls or leaving us somewhere!  If in 30 odd years time I am even half like my Mum then I'll be happy.
Have the patience of a saint. When we were younger you would sit through hours of our Lion King re-enactments, piano recitals and you'd even let us play hairdresser with you for hours on end. Even when this meant we spent hours brushing, pinning and plaiting your hair, which would then take you hours to remove the tangles and the knots and look half human again! (Best not to mention your lack of patience when it comes to being a passenger in a car though…)!
Are endlessly kind. You will help anyone, anytime & anywhere. Nothing is too much bother or hassle.
Are tremendously good at baking and makes the best sweet stuff ever; Shortbread, Victoria Sandwich, Cake Pops, Chocolate Cake, Baked Alaska, Profiteroles. The list could go on and on, m

y tummy is rumbling just thinking about it!

Are hilarious (even if you don't always mean to be…)
Are one of a kind.
Put us first. All the time.
So thank you for being amazing. We love you. Enjoy your day. xxx