Being thoroughly British means that I absolutely adore a spot of Afternoon Tea. It's practically an institution in this country and I am always looking for a reason to sample tea from a new place. So when it came to deciding on a birthday treat for our Mum, my sisters and I were quickly in agreement, we just had to go for afternoon tea. Not only would the Mothership enjoy it, but we would too – selfish I know but a couple of hours eating cake and chatting over our teapots? Bliss.
After a hunt around we settled on The Bloomsbury Tea at the Charlotte Street Hotel, just off Tottenham Court Road in London. While it's not one of the obvious London afternoon teas it was exactly what we were looking for. We planned to be wandering around London for most of the day so we decided that we didn't want to go anywhere too posh. We wanted to enjoy the tea taking experience without all the pomp and circumstance if you will. You may find this a little odd seeing as we were celebrating a 60th birthday but actually Mum was all for a more relaxed tea too – phew!
So now down to the important stuff. What did we eat? Well this was a classic tea menu; sandwiches, scones and cake, but with a twist. Some of the options were just a little more exciting than the usual cucumber sandwiches and Victoria sponge cake.
Sandwiches; Crab & Avocado rolls, Brie and Apple sandwiches, Croque Monsieur, Prawn in a Marie Rose sauce sandwiches 
Scones; fruit and plain with jam and clotted cream
Cakes; Gin and Tonic Granita, Raspberry Cheesecake, Lemon Meringue Pie, Bitter Chocolate Ganache, Strawberry Pavlova
As for tea, we went with English Breakfast, Peppermint and Pistachio Iced Mochas. On a side note the scone option was very welcome as some odd members of my family don't like raisins. Yes, seriously I speak the truth!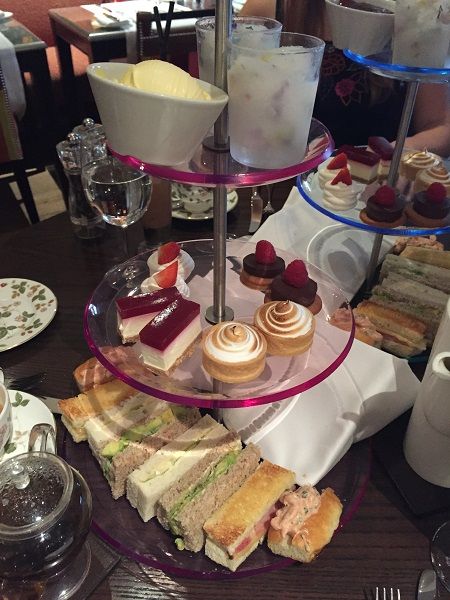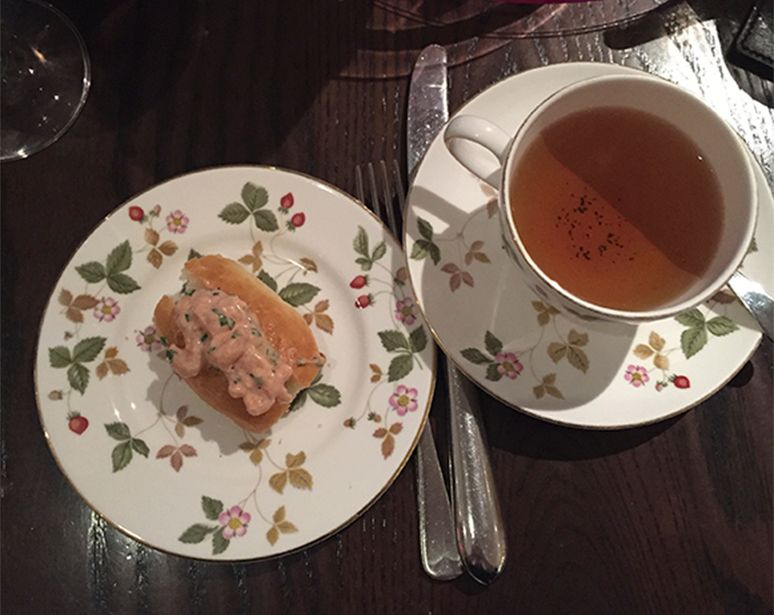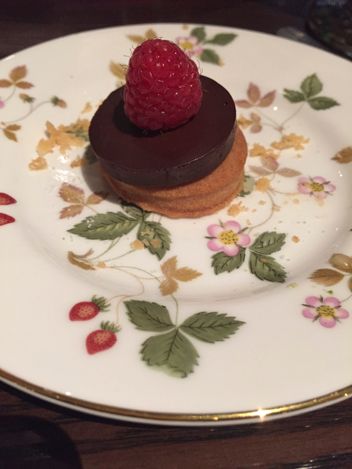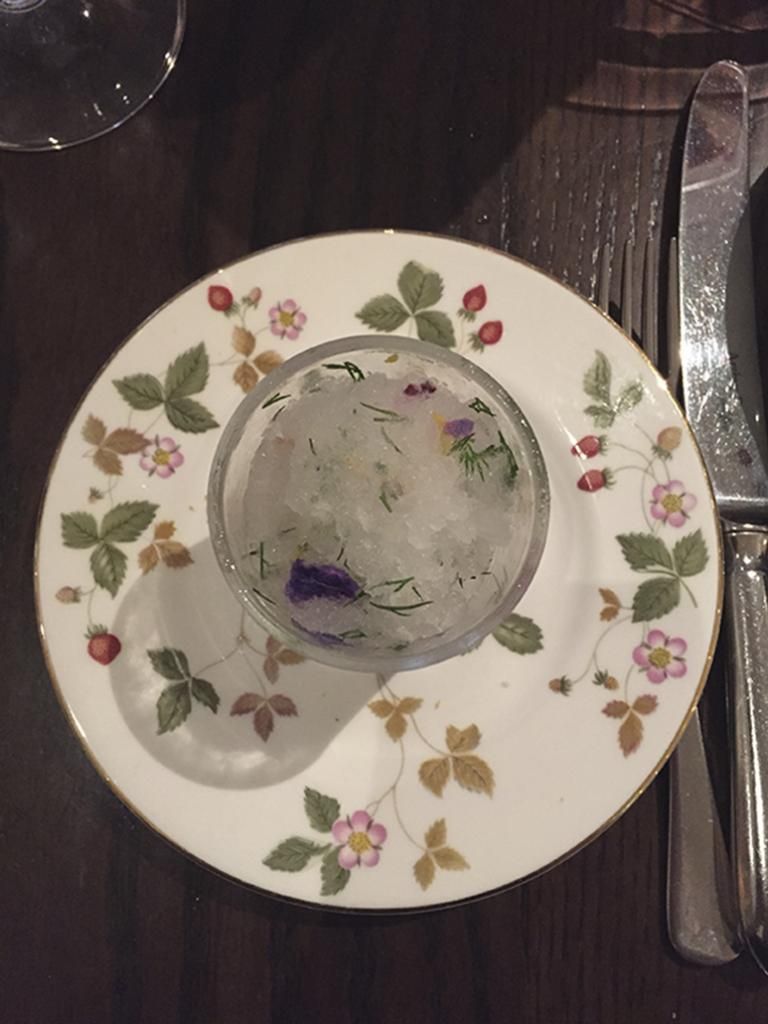 Laura xxx