For a while now Fi and I have both been harking on about doing more of the tourist things in and around London. We've both become guilty of ignoring the places closes to us. Silly I know, as we are both incredibly lucky to live where we do, so we really should make the most of it.
So when my Mum and Aunt (who has been visiting from Australia) mentioned that they'd like to see the Poppies at the Tower of London, the pair of us jumped at the chance to join them.
For anyone who hasn't heard about the poppies at the Tower,there has been an ongoing installation; Blood Swept Lands and Seas of Red at the Tower of London since August 5th to mark the one hundred years that have passed since the first full day of Britain's involvement in World War 1. Since August ceramic poppies have been added daily to the moat. By the time Remembrance Day arrives, on 11th November, all 888,246 ceramic poppies will be in place. That's one poppy for every British military fatality during the First World War. Yes that's 888,246 deaths.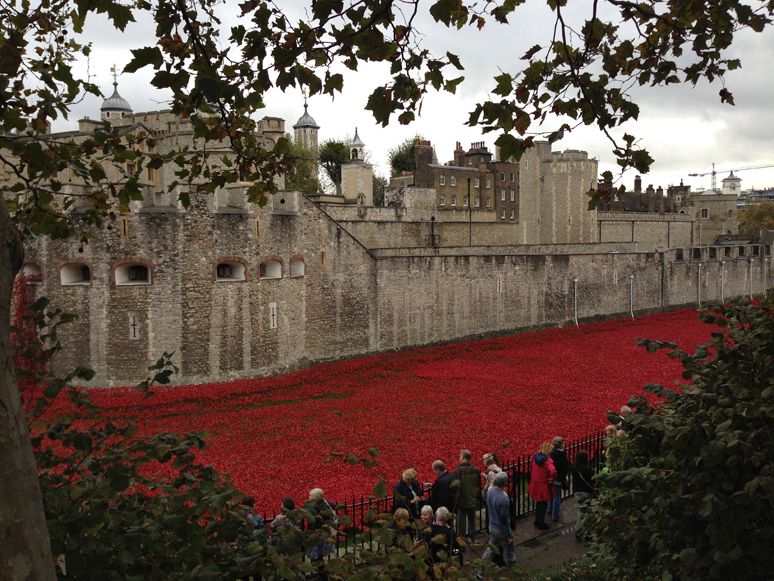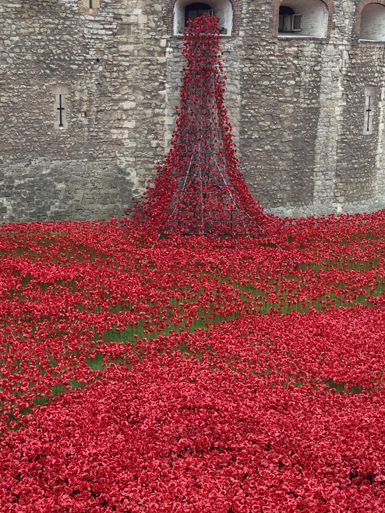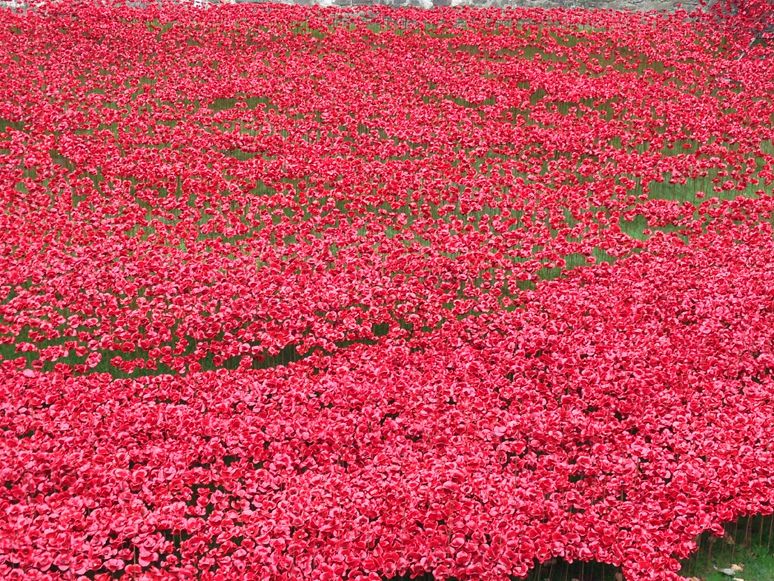 Standing at the Tower and looking down into the moat is utterly mesmerising. There is just a sea of red, which looks beautiful. But at the same time there's such a sense of loss, the fact that each flower represents a life lost is certainly a powerful reminder of the tragedy of the situation. Sometimes number are too intangible, so to have a visual reminder of the numbers of people who sacrificed their lives for our future is a good thing. As we can truly see the sacrifice and fully appreciate what was done for us. Even if it is also upsetting and sobering site and realisation.
These pictures are from October, so I can only imagine what the installation will look like on the 11th November.
Laura xx