A couple of weeks ago I saw this Thank you 2014 post over on Lemon Freckles. After devouring the post I marveled at what a great idea it was. I loved how Toni had found a way to mention a few highlights from the year without going overboard. To be honest with you I find that the long rambling posts about the year are just too much for me. The thing is I've been following most of these blogs I read for a full year, so I already know the full ins and outs of that trip to America or the wedding highlights. A few select subjects with some pictures and a couple of sentences is much better (in my opinion anyway). So obviously after reading Toni's chatter I quickly realised that I would have to commemorate 2014 in the same way. Luckily Fi was totally on board and so here we are, to deliver our Top 10 of 2014.
We decided to combine our 14 things into one post. Hopefully you can keep up with who did what and when!
Family Celebrations – there have been so many family celebrations this year. With Mum and Dad both turning 60 and Becca turning 21 we were able to fit in a lot of quality family time. There was also two visits from Australian relatives this year, which gave us even more chances to catch up. We welcomed new family members and re-engaged with older ones too.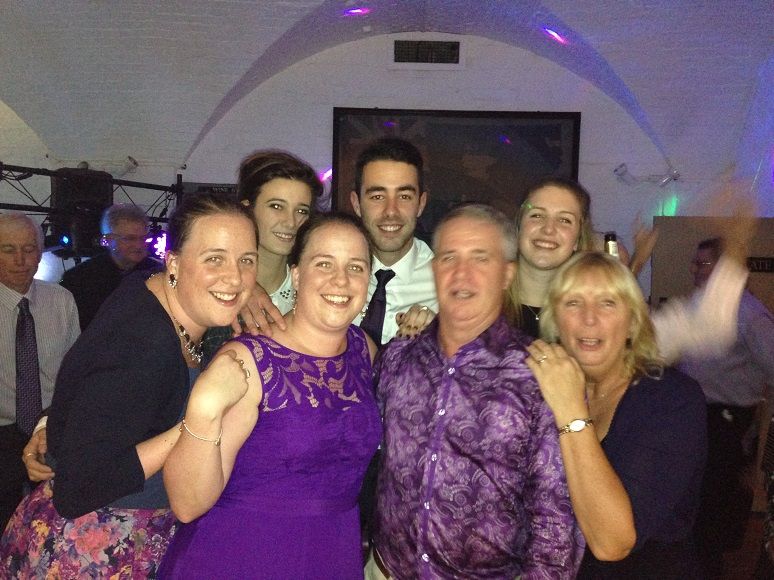 Half Marathon Running – While I've had a bit of a moan about my running skills recently (see here) I really need to give myself a break – In 2014 both Fi and I completely the Surrey Half Marathon in under 2 hours 30 minutes. I am so so proud of this achievement. I still can't actually believe that I was able to do this. But I did and I loved every minute of it. Fi must have agreed as we have both signed up for it again in 2015. Bring it on!
Being Healthy – I'm so thankful that all my loved ones were healthy in 2014. Yes there were aches and pains, but nothing too serious touched our lives in those 365 days.
Becoming a Godmother – In January one of my best friends gave birth to one gorgeous little munchkin. If that wasn't a treat in itself, she then asked me to be godmother to beautiful Bella. I was completely over the moon and honoured to accept (check out Bella's cute face here).
Travels abroad – This year the pair of us headed to Portugal twice, for family time over our birthday and then relaxation time in September. Both were excellent, but I have to admit that the 10 days in September were so perfectly timed and the most blissful holiday around. We also managed to fit in a weekend away with friends to Amsterdam. What a fabulous city, and it certainly reminds me that I should spend more time discovering other European cities.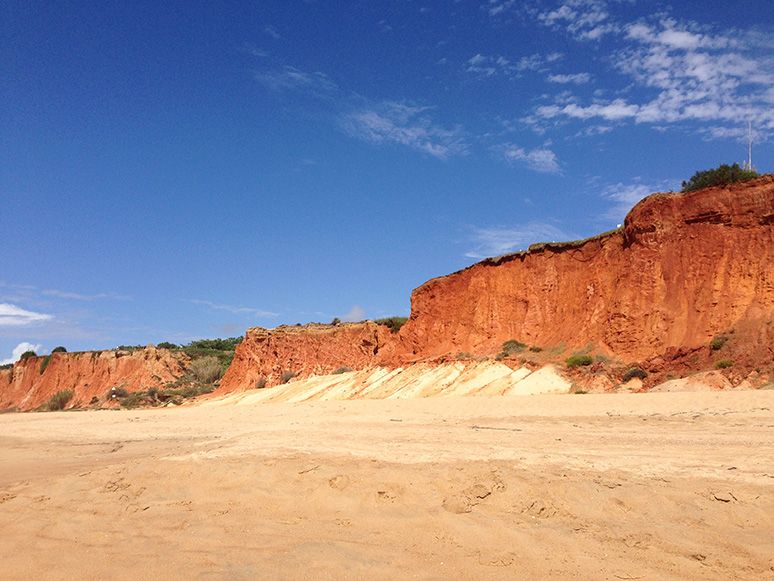 Sunny times in Portugal
Fi taking a chance, taking a new job – Okay so this was technically last year, but starting in November 2013 meant I wasn't really in the groove of things until 2014 and now that I've been their a full year I can honestly say it's the best decision I could have made. I've got more respect and been given more opportunities and I'm having so much fun showing what I can do. I recommend a switch to all of you if you're stuck in a bit of a job rut.
Making house decisions – Always good at procrastination the pair of us finally made decisions about our flat and it looks like new things are coming in 2015.
Exploring the UK -This year has also been about exploring England. There has been trips to The Peak District, Chester, Saffron Walden and plenty of London explorations.
 Family walks in the Peaks
This blog – 2014 brought us this blogging space. After a few years of sharing a food blog and running our own individual blogs we took the step to blog on all the things together, in one place. I don't regret one minute of this decision, I love this collaborative experience, we share content, have someone to bounce ideas off and there's always a back up if you need a blogging break!
Simple pleasures – If feel like 2014 is the year when I recognised the simple things in life. With so much going on it's easy to forget the little things that provide pleasure, so here's to you, the walks on the Common, coffee breaks and lazy days. Sometimes you are just what the doctor ordered.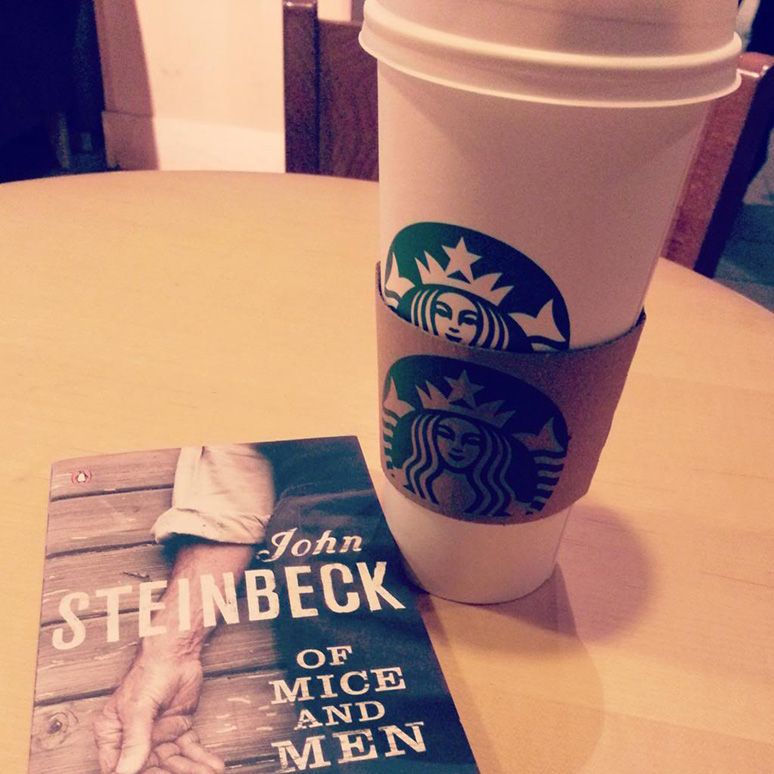 Coffee and a good book
 What about you lovely people? What are your 2014 highlights?