One of my favourite things to do in December is visit the Christmas market on the Southbank. You can guarantee you'll find mulled wine, christmas gifts, festive songs and good food and for me this just signals the start of the festive season. I'm lucky enough to work on the Strand so I'm just a hop, skip and a river crossing away from the Southbank. This means that December is normally filled with numerous visits to these wooden huts, from lunchtime market visits to evening meet ups with friends, I certainly make sure I make the most of the festive space across the river. This year was no exception, at last count I had managed to fit in five visits to the Southbank plus there's still one more visit in the pipeline. I am definitely doing Christmas properly this year.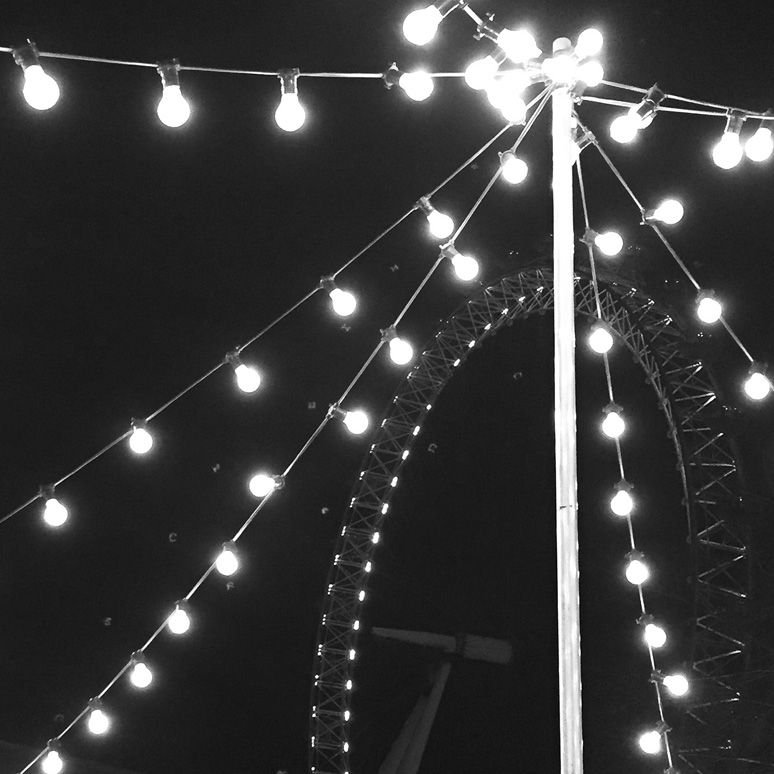 I just love how pretty the lights look in the dark.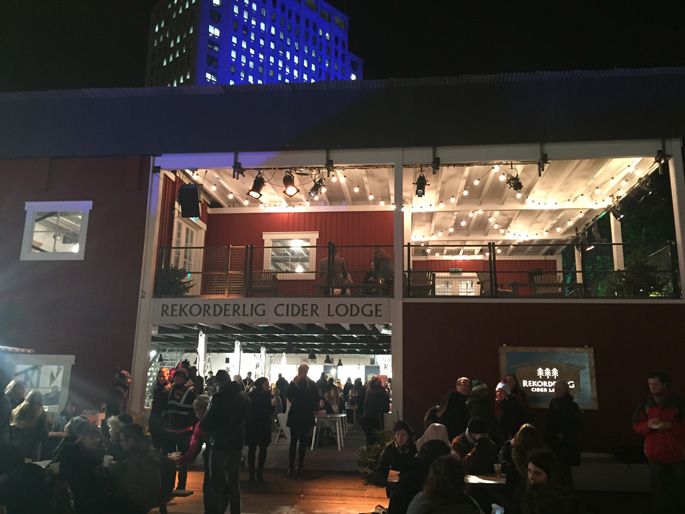 The Rekorderlig winter cider is delicious, it's definitely worth stopping off at the Cider Lodge if you're in the area.
Laura xxx