Happy Friday everyone! What a wonderful sunny day we've woken up to, oh isn't it glorious?! It really is amazing how much of a difference spring makes isn't it? All winter I've been harping on about the joy of crisp early mornings and snuggling under a blanket and isn't winter the best. And now I'm all about the springtime and the joy of pumps and macs and sunglasses and iced coffee. Oh how fickle I am! So that's number one on today's Friday favourites list – the sunshine and spring's arrival.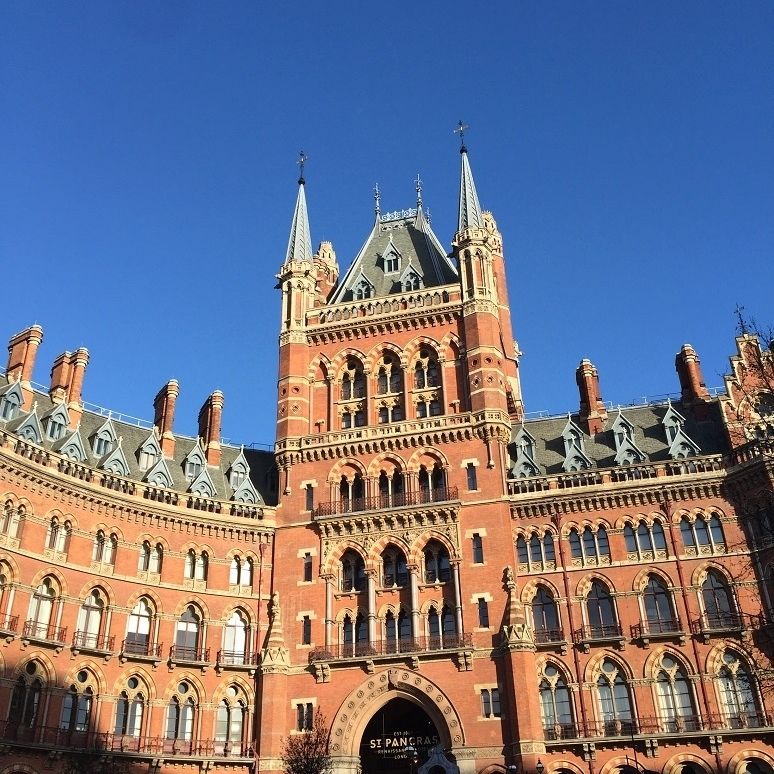 Chocolate also makes an appearance on my list this week, mainly because it's been all about the Easter treats and I'm the world's biggest Easter fan. I adore Mini Eggs (who doesn't), love the sound – and taste – of cracking a fridge cooled egg open, Easter nests can't be beaten and there's something guilt free about chocolate eating when it's Easter shaped. Please tell me I don't ever have to stop with the easter egg treats any time soon.
Talking of Easter stuff, I had the best long weekend of family stuff and spring cleaning. I was at home for two nights and made sure to fit in lots of puppy cuddles, family games, good food and visits with family friends. It really was blissful, and who doesn't want to see in Easter Sunday by drinking red wine into the  early hours with old family friends – not that I was drinking red wine, I was just pushing it on to everyone else! Being at home also meant all of the walks, including a glorious walk on Chobham Common in the only hour of non-rain on the Sunday. Bookending family fun was spring cleaning joy at the house and we've finally dug the flower beds and cleared the loft. It took a lot of hard work but I'm so pleased it's done – go us!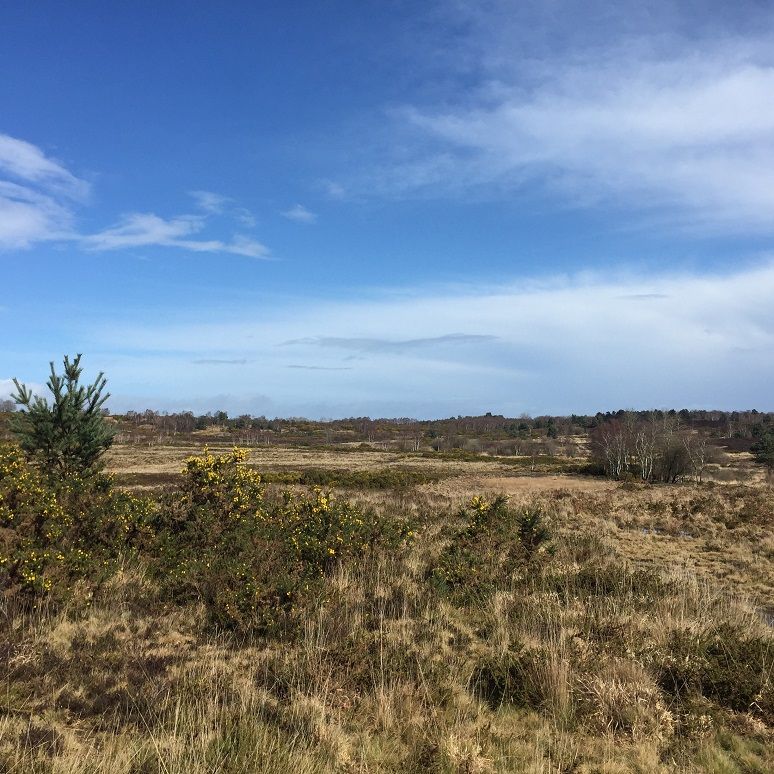 Last night I headed to the Ideal Home Show with the sisterlings and the Mothership and it was so fun, we got £5 tickets for the evening and spent two hours ambling around getting all the ideas. Mum's decided she wants to get a study bed contraption and I've decided on the lights I want for the dining room/kitchen and also that I want a bright blue wall and tiled table in the garden. Pretty productive wouldn't you say?
The final favourite of the week is Snapchat, which I've gotten into properly over the last week. There was a chat about it as part of Blogtacular on Wednesday and it was interesting to hear others views on using it and to hear all the hints and tips. Most people seemed to agree with me that the temporary nature of the snaps and the fact that it doesn't have to be perfect is a key feature and we agree that the more you snap the more hooked you get! So do follow along over there if you want food and London pics, I'm at fifievans on Snapchat.
So, how was your week. What were your highlights and have you given Snapchat a whirl yet?
-Fi x