Morning lovely people! How are you all? Excited for a three day weekend? Yeah me too! This week has been looooong so I'm excited to finally be able to relax and do what I want. So that's point one of today's happy list – a long weekend to do all the things. I can't wait to relax and eat stuff and paint stuff and explore London and just get up when I want. Hooray! Oh and I'm also doing the Colour Obstacle Race tomorrow in Brighton – I'm so excited!

Now, I know the weather has been weird recently but I haven't really minded, does that make me weird? Maybe it does, but there's been amazingly bright blue skies as a result. So I've loved it. Yes I'm weird – I know it!
We puppy sat on Sunday and it was such fun, although super exhausting. But I did enjoy having the pup (mainly) to myself as well as the excuse of spending the afternoon doing nothing but snuggling with a pup or going on a walk – no jobs had to be done and cleaning could be ignored. Hooray for that and let's be honest she really is just the cutest!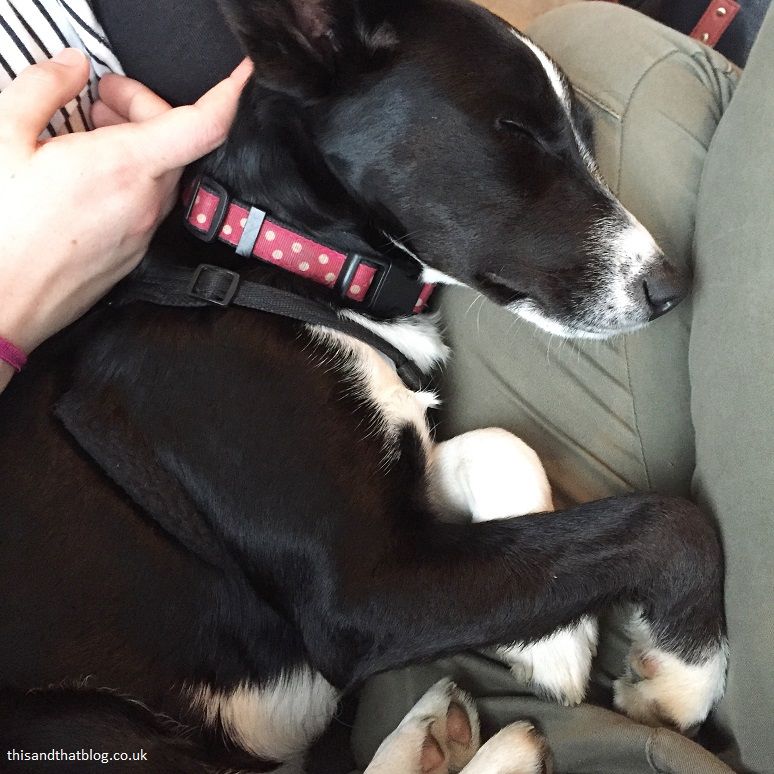 Is anyone else obsessed with Line of Duty, the final episode of series three was last night and I'm yet to catch up on it but I did watch the entire series over the last week in preparation and I'm hooked! It's fascinating, has great characters and isn't ridiculous. The storyline isn't over the top and sensationalised because it's TV, I honestly do think it could happen how they've portrayed it. If you're not watching it, I implore you to download it on iPlayer asap.
Yesterday I found a new favourite type of interior – white, gold and yellow – at a restaurant near Goodge Street, Dickie Fitz. Seriously this place was gorgeous, the food was delicious and the vibe really chilled. Is it ridiculous that I loved a restaurant because it was insanely Instagrammable – I think it might be… Oh well, I'm embracing it!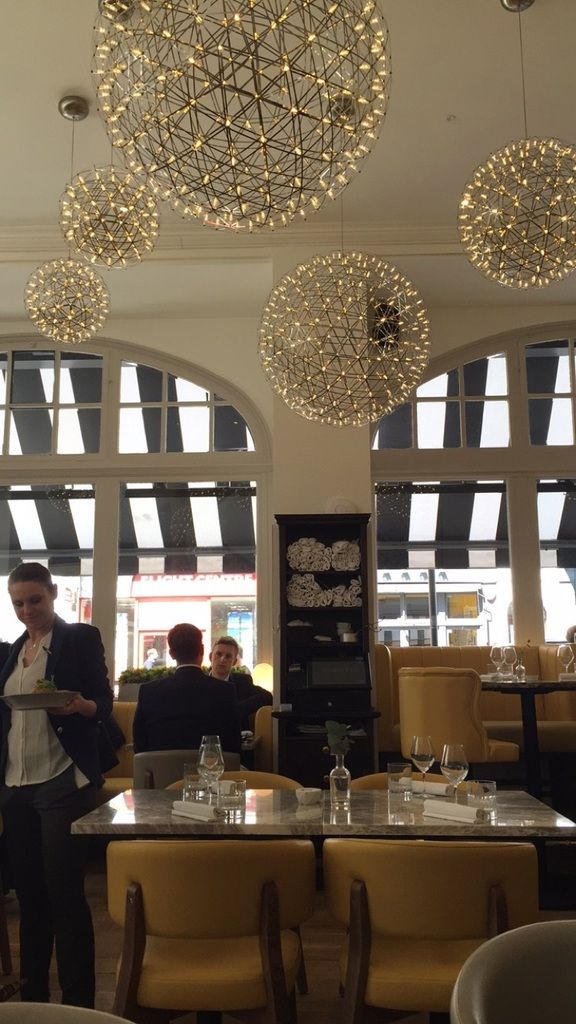 Talking of Instagram, my picture (below) got regrammed by Joules during the week resulting in hundreds of likes and a very proud Fi. Ridiculous I know as it's just a picture, but still it made me happy to spot that on Thursday!
In other news my new sofa arrived and it's so pretty. I can't wait to have a few hours spare over the weekend to try it out as I finally finish the book I'm reading. Talk about the dream!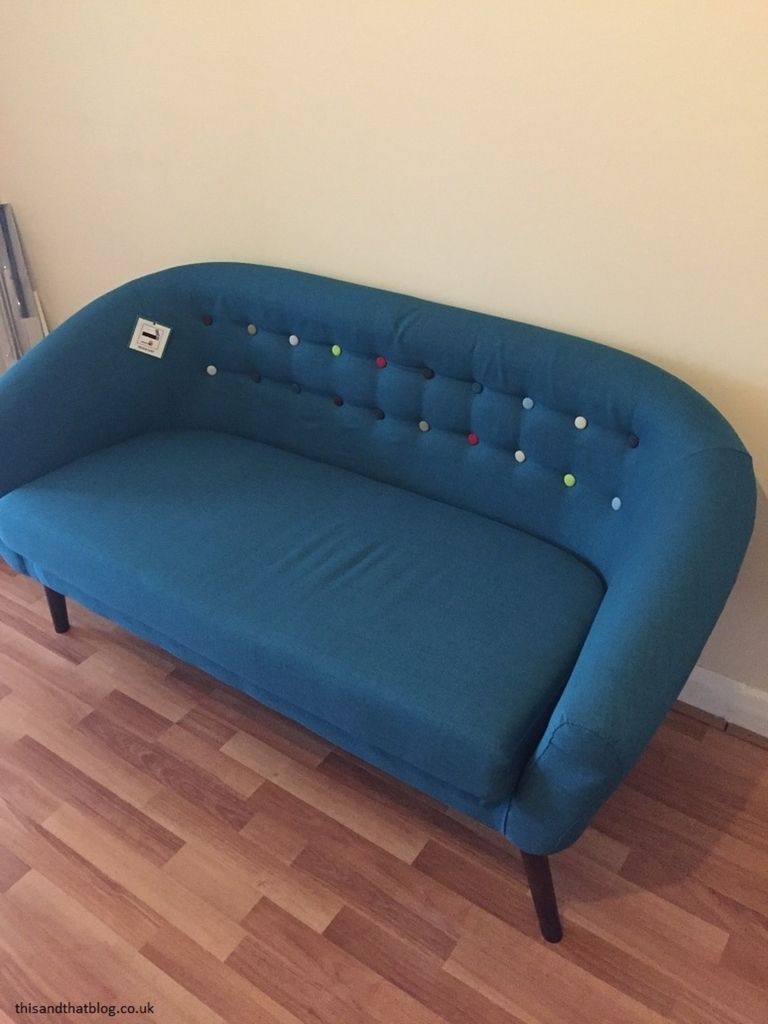 I hope your weeks have been awesome guys and enjoy the long weekend!
– Fi x