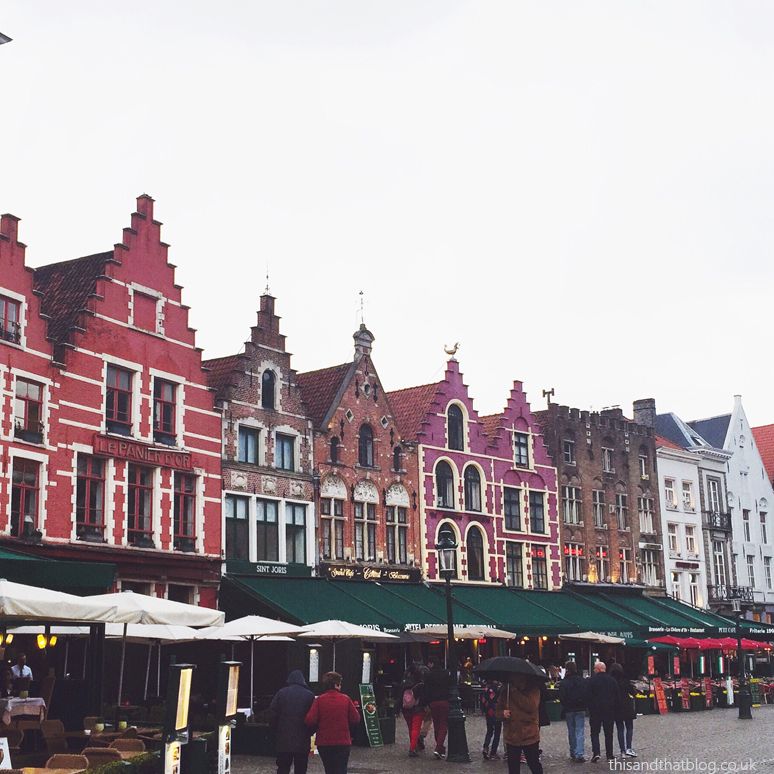 As previously discussed Lau and I decided we wanted to celebrate our birthday in style, by jetting off for a weekend away. After much deliberation we settled on a four night trip to Brussels, so less 'jetting off for a weekend' and more escaping by train for half a week. But let's not bother with semantics, instead let's focus on how genius a plan this was. If there's a better way to spend your birthday then tell me please, because it must be pretty phenomenal to beat our trip! After all we had waffles, gorgeous buildings, cobbled streets, lashings of chocolate sauce, river cruises, historical buildings, gorgeous parks, rooftop views, Croque Monsieur and good company. What more could you want?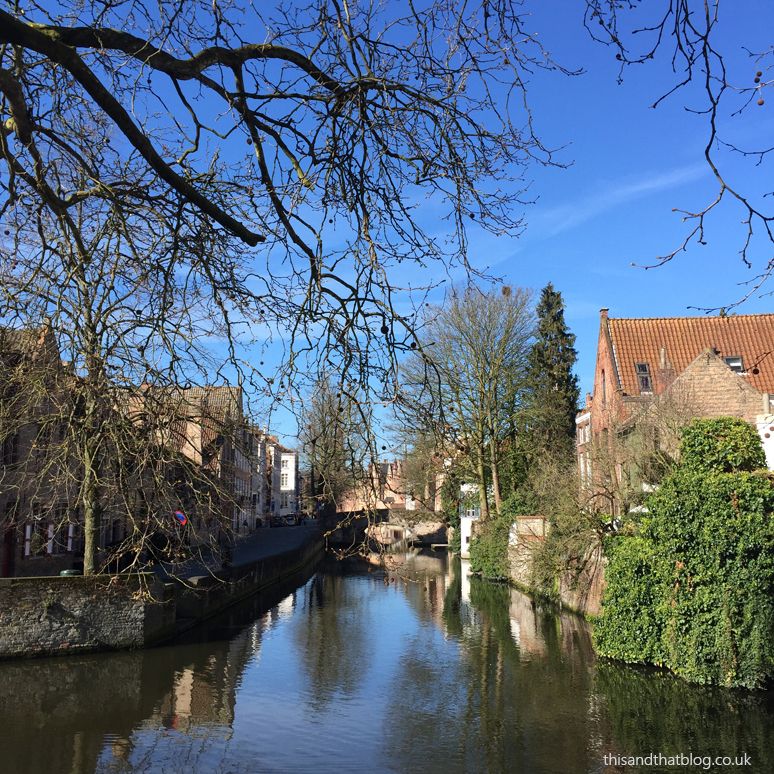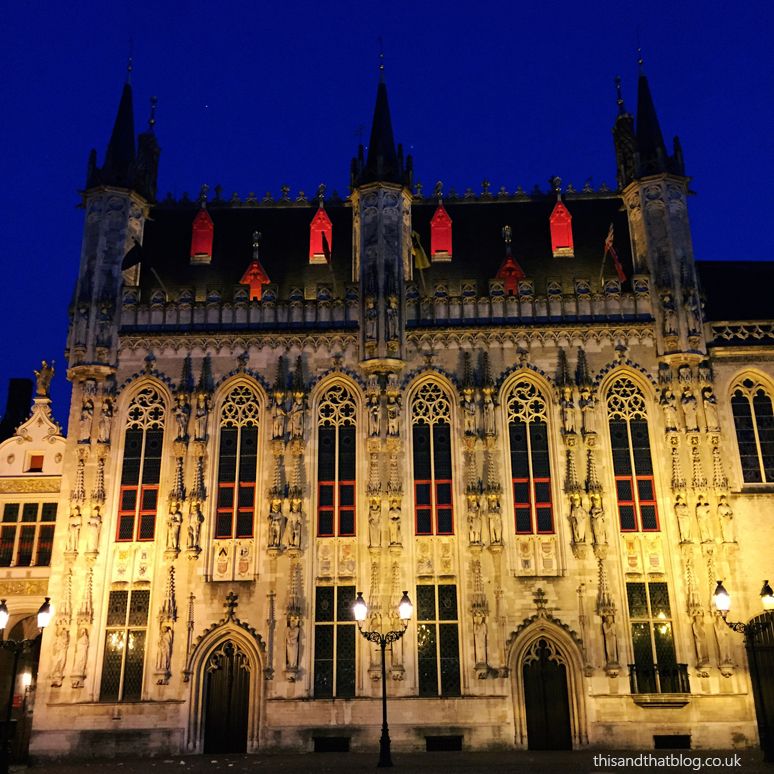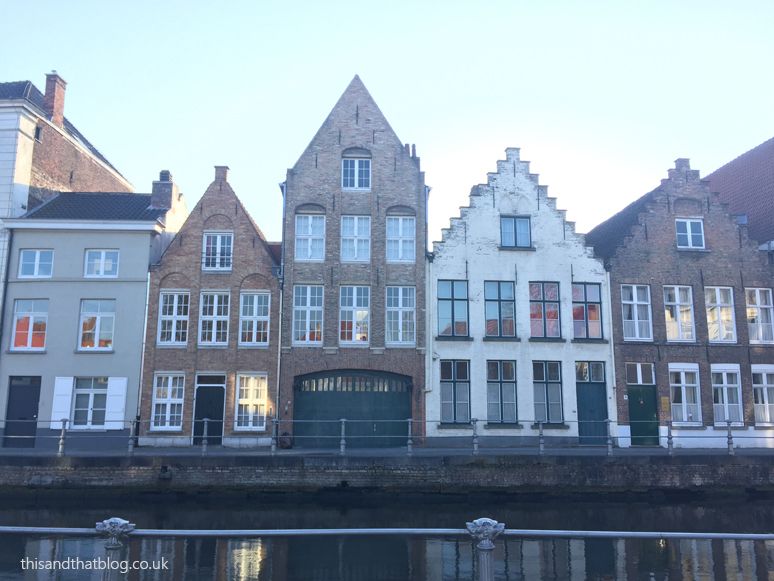 Before arriving in Bruges I wasn't sure what to expect. Surely it couldn't be as picturesque as it looked, could it? I was sure it was more likely that the city would have one or two cute spots that were the ones everyone photographs and that the rest would just be standard European city stuff, right? Wrong. Literally everywhere you looked was stunningly beautiful. Either due to the old buildings, the bright colours, the bright awnings, the extra little decorative details on the iron ware, the intricate windows or the existence of Belgian chocolates there. Seriously, the city is stunning!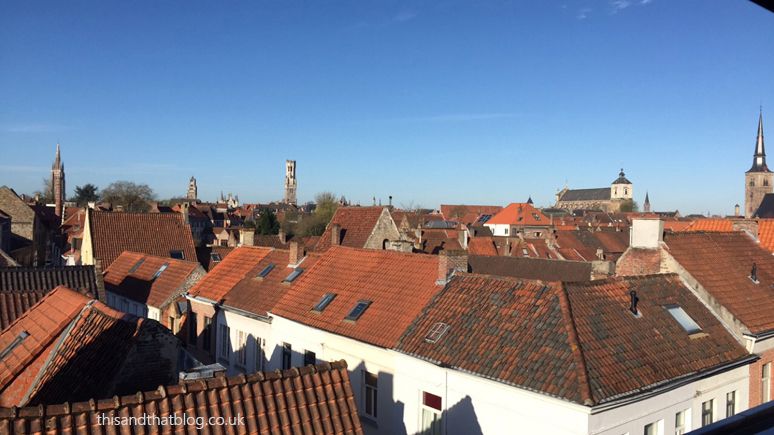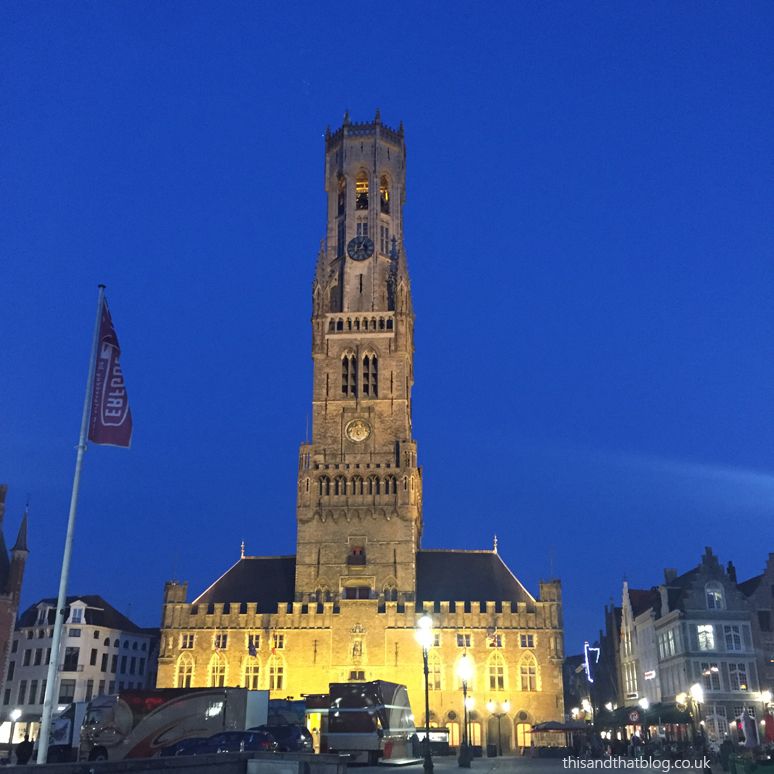 It also didn't hurt that we had glorious sunshine for 90% of the trip and everyone knows that sunshine makes everything better!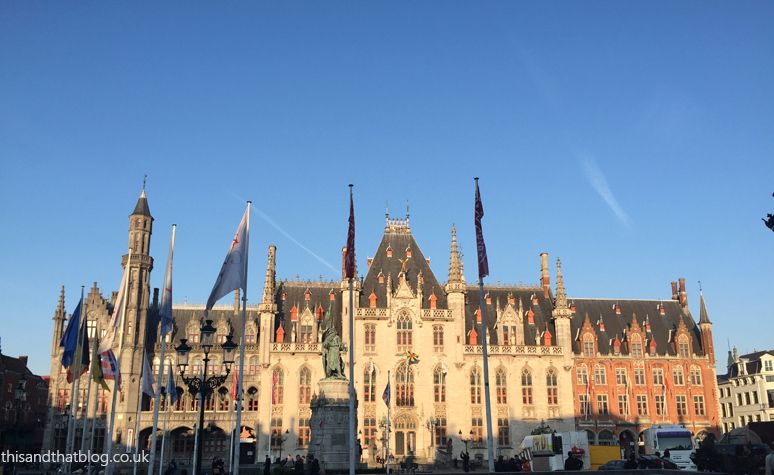 As for what we did while there? Well not an awful lot, or at least it seems like that when you write it down! We wandered and explored the whole city, sampled all the local delicacies (basically chocolate items), found the old city walls and windmills, stared at the gorgeous buildings, put the world to rights over a coffee or G&T in the old square and went on a canal cruise. Basically it was the best mix of eating and exploring!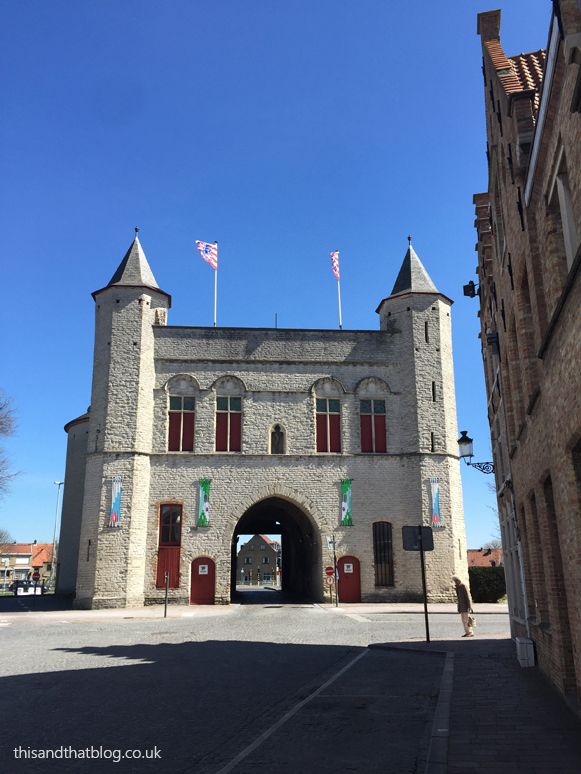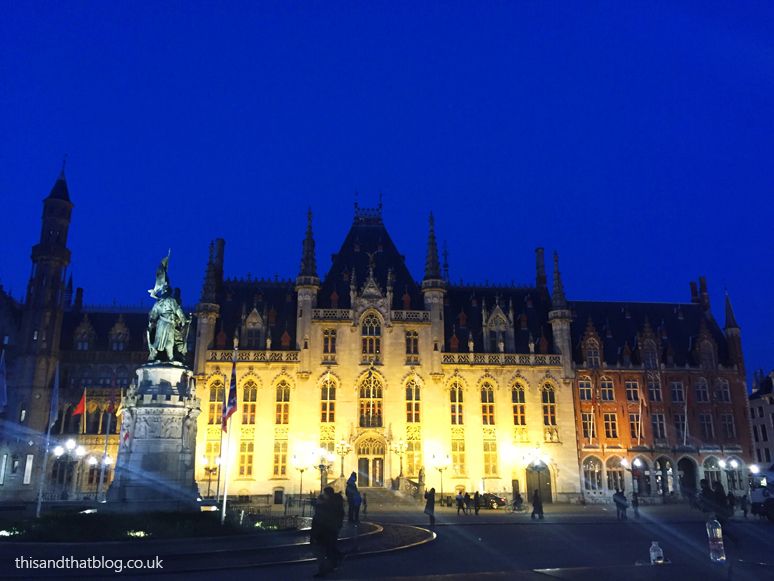 I also must give a special mention to the airbnb apartment that we stayed in, not just because of the outstanding views, but the location, the friendly and helpful hosts and the fact that it was perfect for our purposes. Really, you could do much worse than staying there!
-Fi x