I'm not sure why it's taken me so long to get to Whitstable. I mean it's in the neighbouring county to where I grew up so it's not a hard place to get to. And yet it's taken me 30+ years. But I've been now, and it was an excellent trip. It reminds me a lot of Deal, which I visited around this time last year (read more here, here and here). In fact Deal is only a little further along the coast from Whitstable so it's hardly surprising that the two places are similar.
Whitstable is bigger though. It's a town full of cute coffee shops, oyster bars and quaint painted cottages.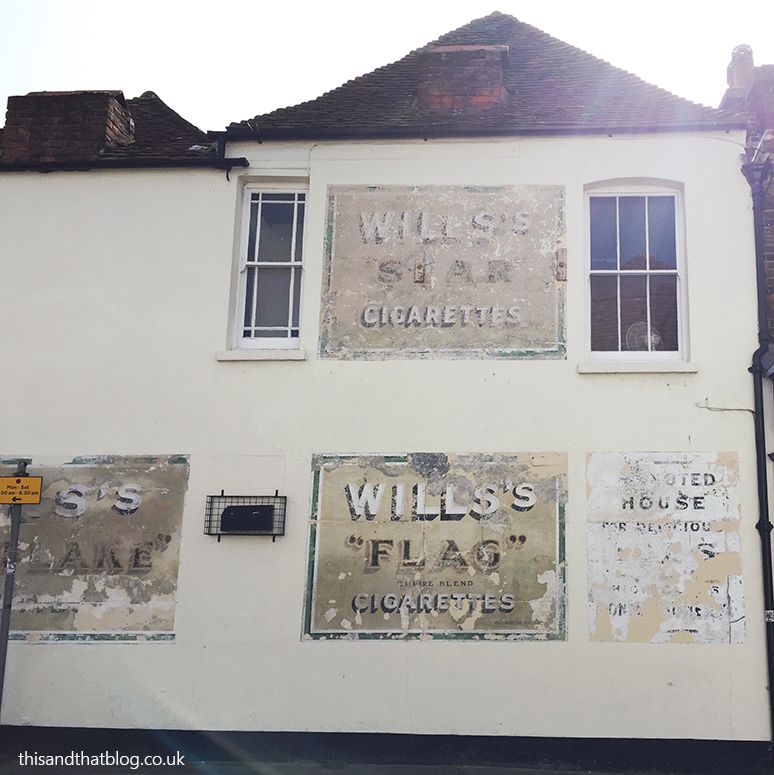 It has a shingled beach, divided by groynes and it's very own castle, which makes plentiful and delicious baked potatoes.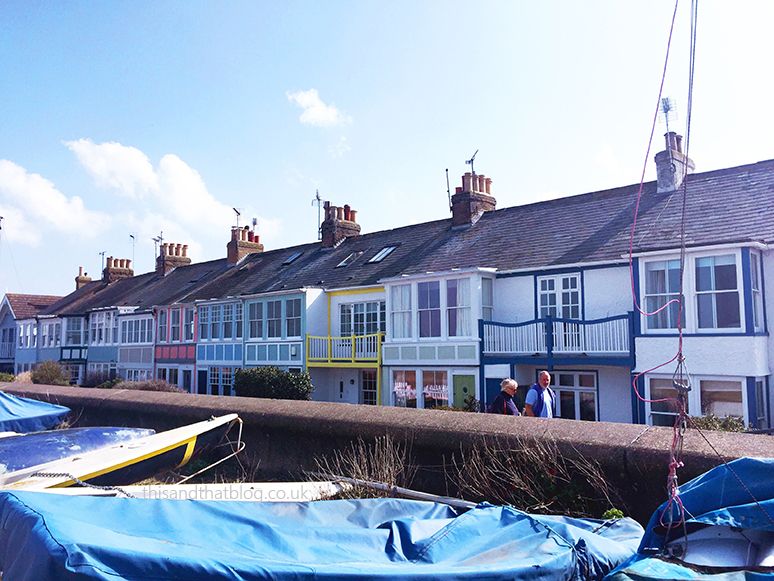 If you wander past the castle you eventually come to Tankerton which has rows and rows of colourful beach huts – it's an instagrammers heaven!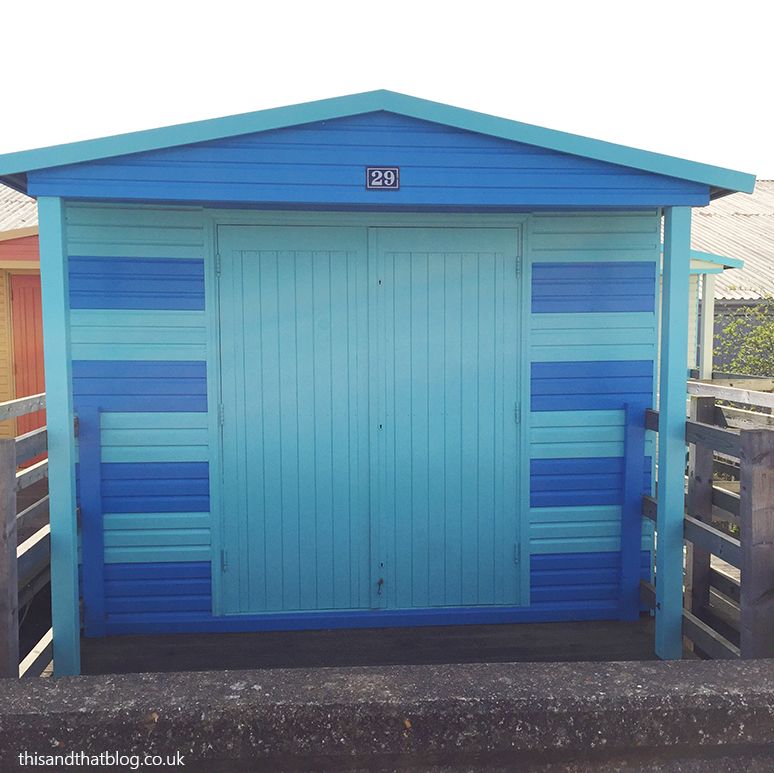 Isn't it glorious? Have you ever visited Whitstable?
Laura