It's Friday – we've almost made it to the weekend guys. Hooray for that! To celebrate here's a quick post of my fave things of the week. A quick one because I'm rubbish and failed to plan and have precisely 29 minutes to get this live before work. So let's do this!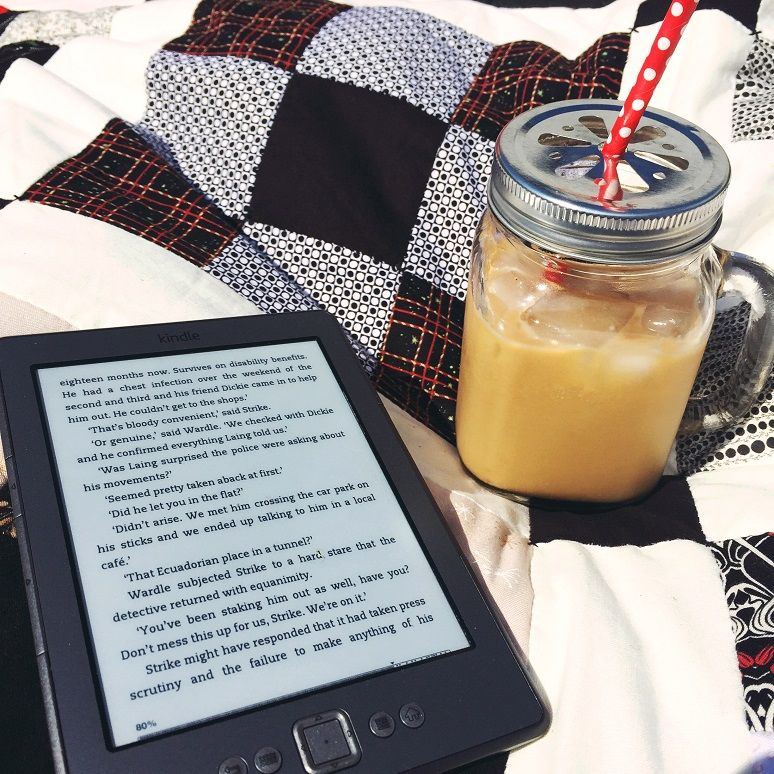 Firstly the sunshine is awesome – yes its super windy this morning and has been stormy and rainy too but it's still been sunny and blue skied and wonderful. And on Sunday I even spent the afternoon sunbathing in MY GARDEN. My actual garden, how amazing is that! It was glorious. Not only did I not have to worry about weirdos in the park, or finding a spot away from everyone else, flying Frisbees, where the nearest loo was or having to carry all the food with me, I also had the option of popping inside again for ten minutes to cool down or to grab an iced latte. Just bliss.
Talking of the sunshine it's made me want to buy all the bright and colourful things for the house. So popping in to Tiger and Primark to return some things last night was perhaps a mistake…I exited with two strings of fairy lights, straws I don't need, new bedding and plastic tumblers. Oops. But they're so pretty how could I possibly resist?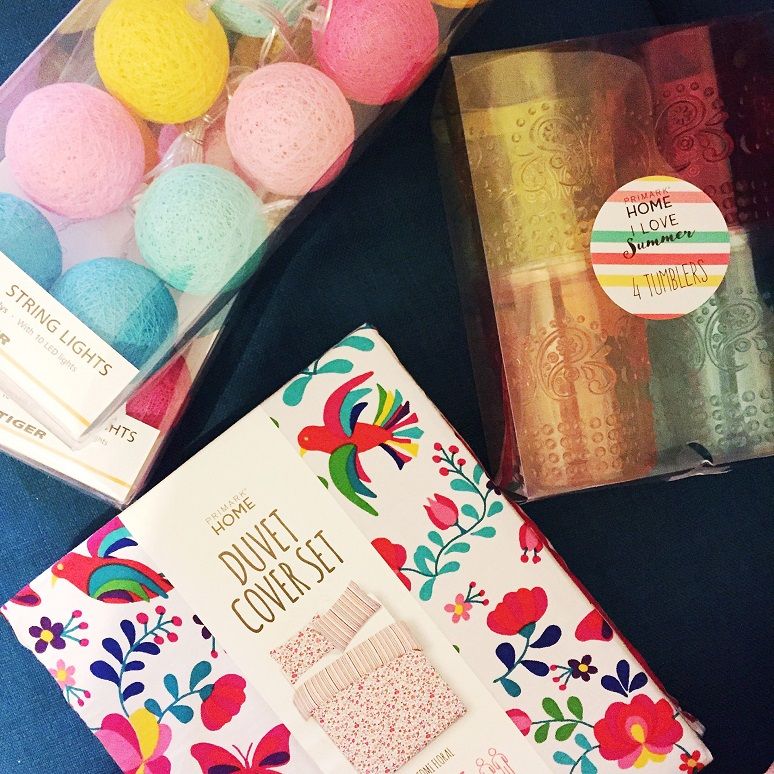 One not so great thing this week is that I was ill for two days, but on the plus side I finally had the chance to watch Pretty Little Liars, which I've been meaning to do for ages. I somehow marathoned half of series one and I'm officially addicted. Oops…
Wednesday night was pretty awesome as not only was I feeling better (HOORAY!) I had a good old catch up with lovely friends, in fact it was the first time we caught up all together since Christmas! Lord knows how that had happened but a good natter over all the food at Bill's was the perfect tonic for that. Oh I do love evenings like that.
But how are you all? What's made your week awesome?
-Fi x