Last week Fi shared a blog post all about our Birthday trip to Bruges. To be honest i'm still reminiscing about it, it was just a truly wonderful city break. While we spent the majority of our time in Bruges we did manage to fit a short trip to Brussels into our itinerary.
We decided to head back to Brussels a day earlier than our scheduled train to give ourselves 24 hours to explore the city a little. As Fi and I had both been to Brussels before so we decided that one afternoon and evening would be just about enough time to explore. So what did we do I hear you ask?
In all honesty we didn't do too much. The visit went a little like this:
Stop for a carb filled lunch at a little cafe near The Bourse (the Brussels Stock Exchange building).
Stroll around Brussels, taking in the Grand Place, The Hotel de Ville, St Nicolas Church.
Hotel de Ville
Stop for coffee and a waffle before another stroll around the city. Looking at the Tintin wall art and the Manneken Pis (I still don't understand the point of this statue), St Catherine's Church and the Black Tower.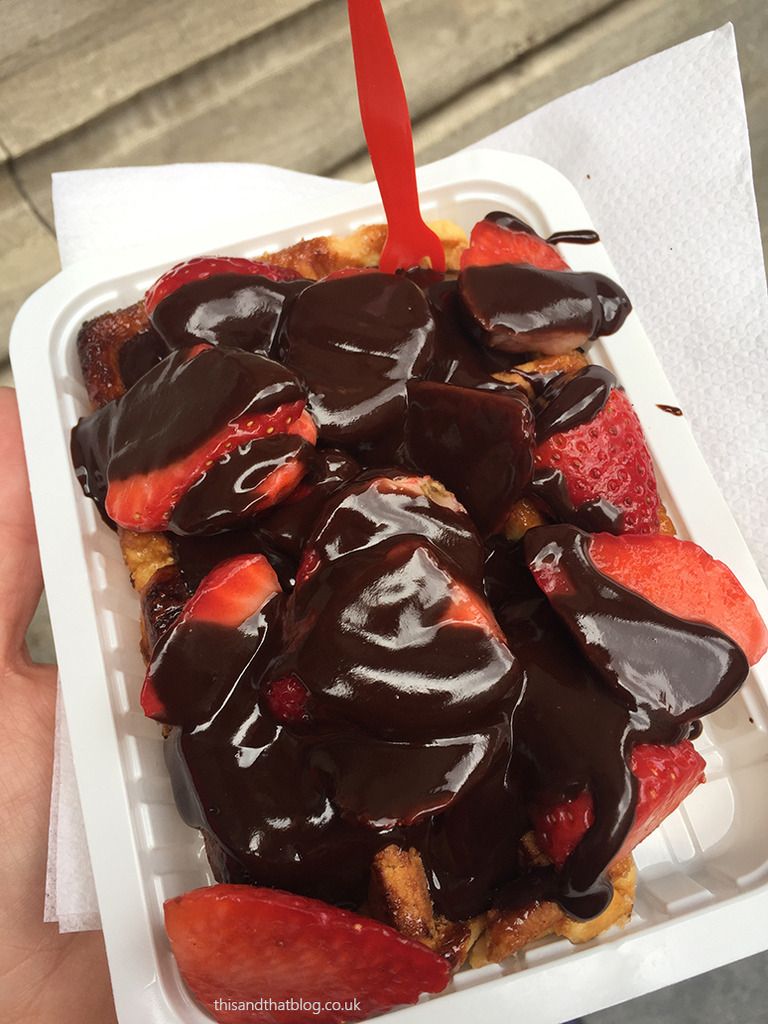 Best waffle of the trip
St Catherine Church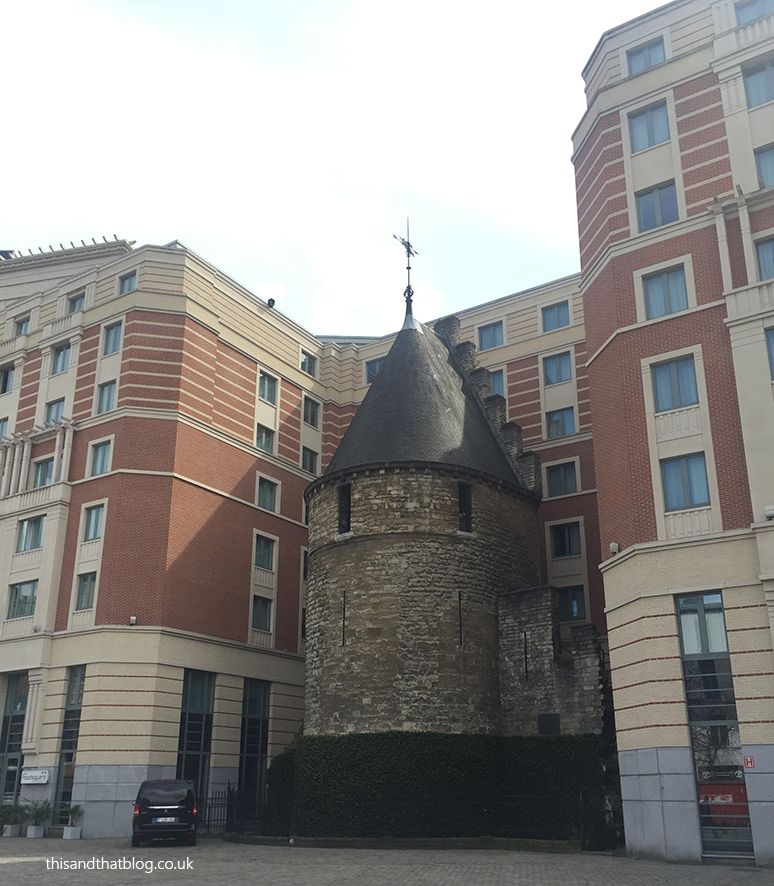 The Black Tower surrounded by modern buildings.
Stop to buy Belgian chocolates (obviously).
Check in to our hotel. Have a nap.
Amble around some more, taking in Les Galeries Royales Saint-Hubert and other pretty buildings.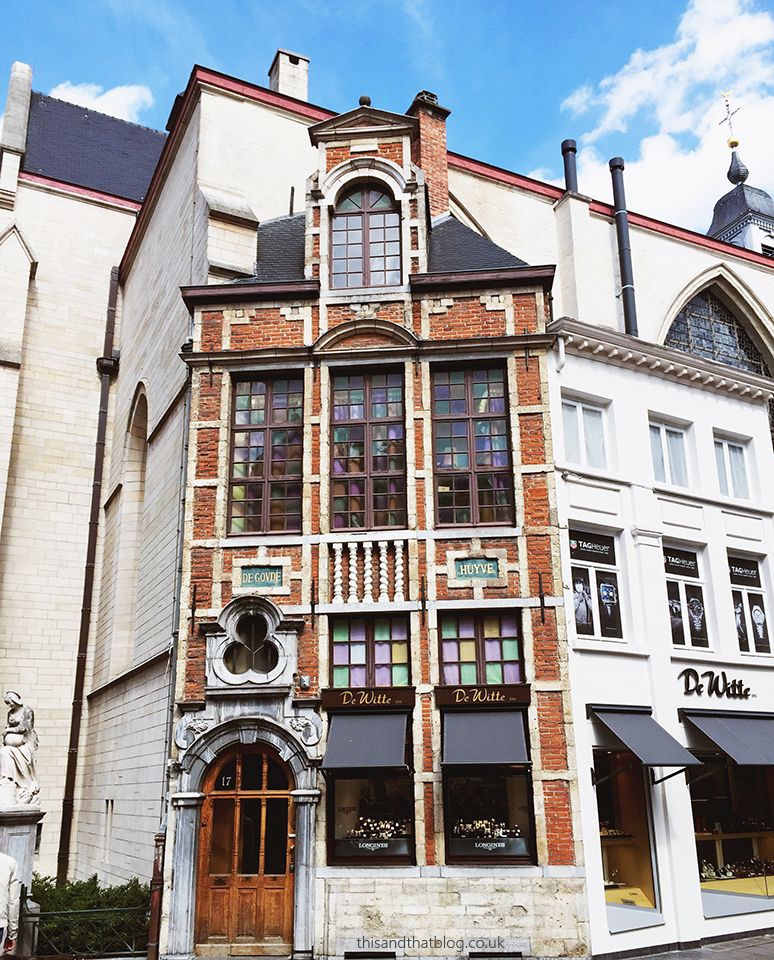 Les Galeries Royales Saint-Hubert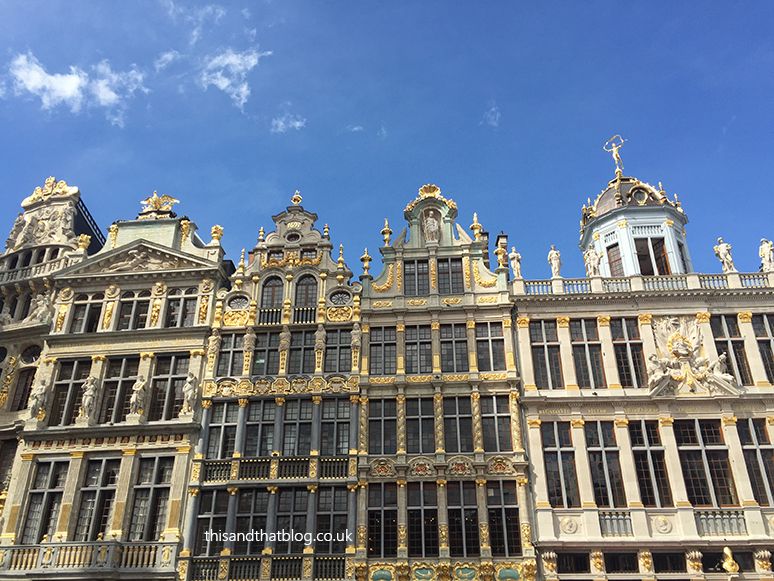 Find a cherry restaurant for dinner. Celebrate our birthday with gin and tonic, wine and a giant vol-au-vent thing that is apparently a Belgium delicacy. So much pastry = so good!
Honestly, what other way would you want to spend your birthday? Answers on a postcard please 😉
Laura x