I don't think anyone will be surprised when I say I'm a Harry Potter obsessive. Ever since I read Harry Potter and the Philosopher's Stone aged 13 I've been hooked. There's something about the magical world that J. K. Rowling has created that captured my imagination. Simply put I adore it and I consider myself very lucky to have grown up immersed in this world.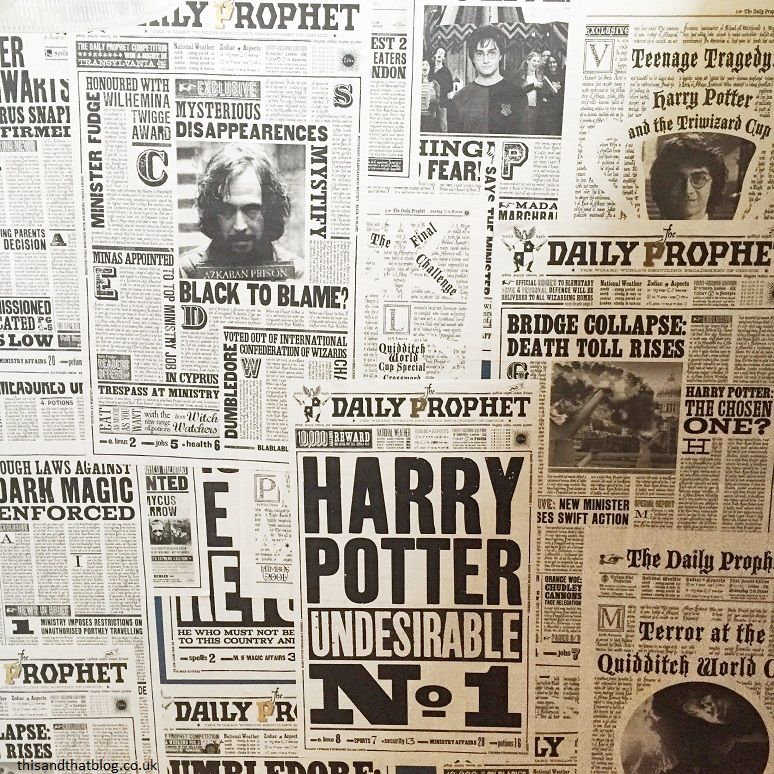 As a result I make it a point to head to any Harry Potter thing I can – I've been to the Studio Tour multiple times, have tickets for The Cursed Child play in August and WILL one day make it to Harry Potter Wizarding World in Orlando, one day! So when I heard about the Minalima exhibit I was in! And spoiler: it was AMAZING!
So what exactly is The House of Minalima? Well Mina and Lima are the names of the two graphic designers who worked on every Harry Potter film for Warner Brothers. So they are the ones responsible for every piece of designed paper or card item in every film. So we're talking newspapers, every poster with Umbridge's decrees on, every letter and envelope sent by owl post, every piece of Weasley Wheezers packaging. Not only that but they created the Black family tree, the school text books and so so much more. And that's what you'll see if you head to their four-storey shop on Greek Street in London, The House of Minalima. It's a great way for everyone to see everything up close as not only is it free (hooray!) it's opened just in time for the start of The Cursed Child, which is situated just a stone's throw away from it.
If you do get a chance to pop in you won't be disappointed as over four-storys you'll be treated to a whole host of awesome Potter stuff. I think my favourite bits were the books, the newspapers and the Weasley products. You can tell just how much fun the designers had with those items – they're so bright and colourful and really do look enticing! Oh and the fireplace with all the letters coming out of it is pretty cool too! In fact the more I think about it the more I'm remembering! Perhaps I need to go back?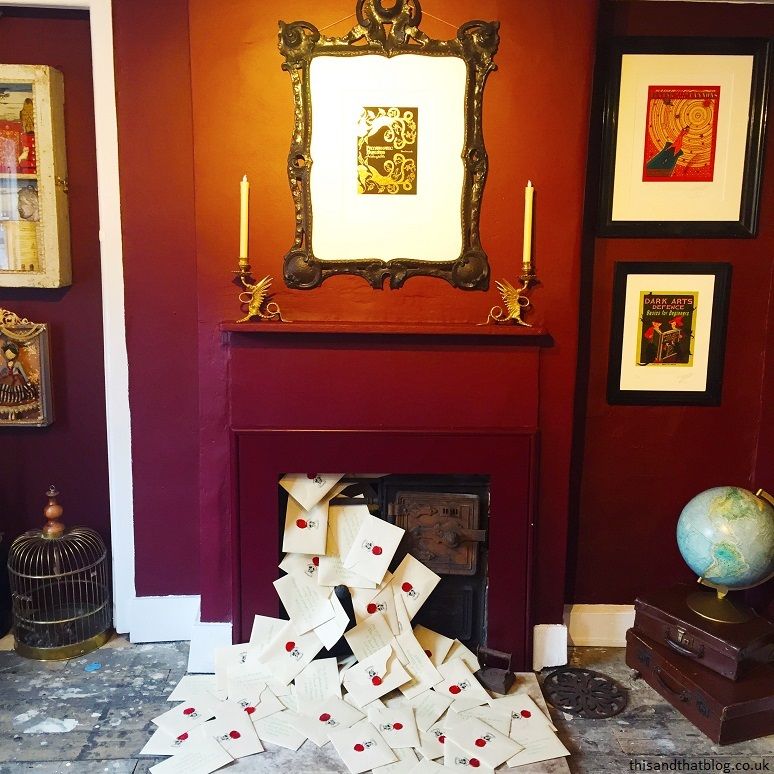 Another good thing about the pop up? You can buy limited edition prints in the shop. Hooray! So if you've got a spare half an hour in London coming up you know where to head!
-Fi x