So it's a month since we were in Disneyland Paris and I've yet to properly tell you about our trip – oops I'm sorry about that! I'm not sure where the last month has gone, actually I do. It's gone on awesome adventures in Scotland, London and Surrey – all fun things that I also need to update you on! Argh, life is just so behind right now. Must. Not. Panic.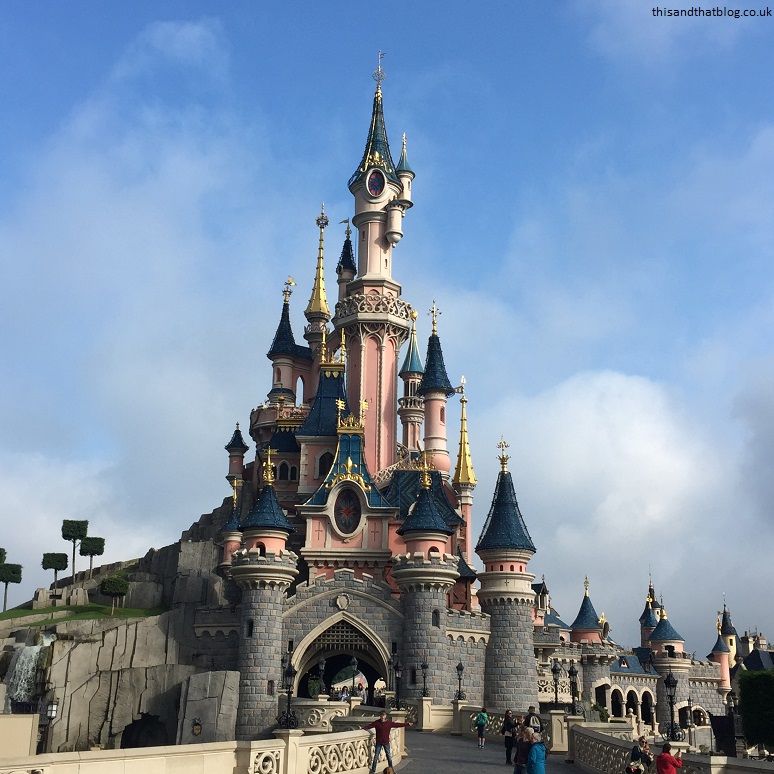 Anyway, back to the magical land of Disney, as previously mentioned we had an absolute blast. We arrived around lunchtime on the Friday and didn't leave until mid-afternoon on the Sunday so we had one full day and two half days. But because the parks opens for hotel guests at 8am and doesn't close until 11pm, it felt like we had a lot longer than just those few days. We managed to do everything we wanted to do at least once and most things twice or three times without hideous queuing – yippee! Let me tell you a bit about the best bits…
Getting in at eight am and having certain rides all to ourselves. Yes there's a chance I went on the Toy Story Buzz Lightyear shooting ride four times in a row with no queue. Competitive me? No chance!
We saw the castle and took numerous selfies with it – it's literally the most magical thing ever
Eating lunch in the Pirates of the Caribbean restaurant as the little boats from the ride went past.
Spying Mickey, Minnie, Peter Pan, Cinderella and all the princesses, the cast of Toy Story, Winnie the Pooh and so many more on their magical floats on the afternoon parade
Watching in wonder as It's a Small World was as good as ever. That song, those little people, that whole ride = *heart eyed emoji*
Going crazy in the Disney shops, I was partly restrained – I left the Mickey shaped whisk alone after all – and partly not – hello personalised Star Wars droid with Goofy hat!
Spotting all the little Disney flourishes throughout the park, from the Cinderella coach hidden in a restaurant courtyard, to the mickey head shapes everywhere.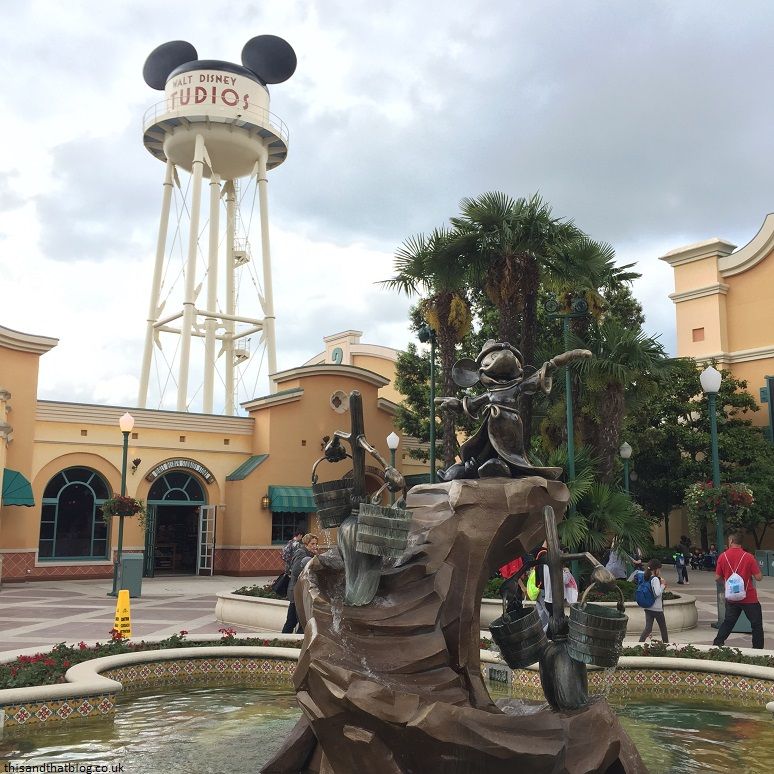 Feeling queasy on the Ratatouille ride even though it didn't involve any drops and used the joy of 3D glasses and other 4D effects to work. Oh and then going on again and again and again
Reminiscing about favourite Disney films and moments from childhood with some of my favourites
Watching in awe as the lightshow spectacular closed the park on the Saturday night. There's something so magical about seeing 12 foot-tall favourite characters projected onto the Disney Castle and singing favourite songs as fireworks go off all around you. Just wow.
Fi xx