It'll come as no surprise to anyone to hear that we had a whale of a time while in Disneyland Paris, it really is a magical place. We will do a longer post about our trip at some point, but for now we thought we'd share just a few of our favourite pictures. How we managed to reduce it down to just eight I don't know – I think I took 350 in total… you lucky things will have that joy to come!
all the turrets in black and white (to hide ALL THE CLOUDS!)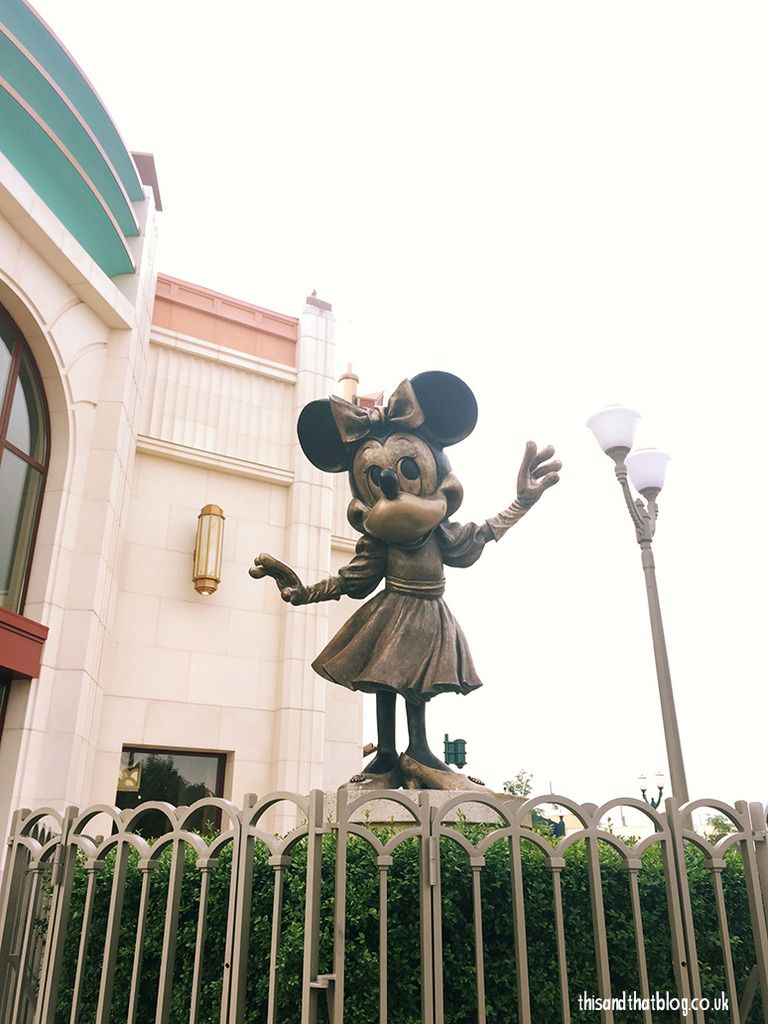 Saying hi to Minnie herself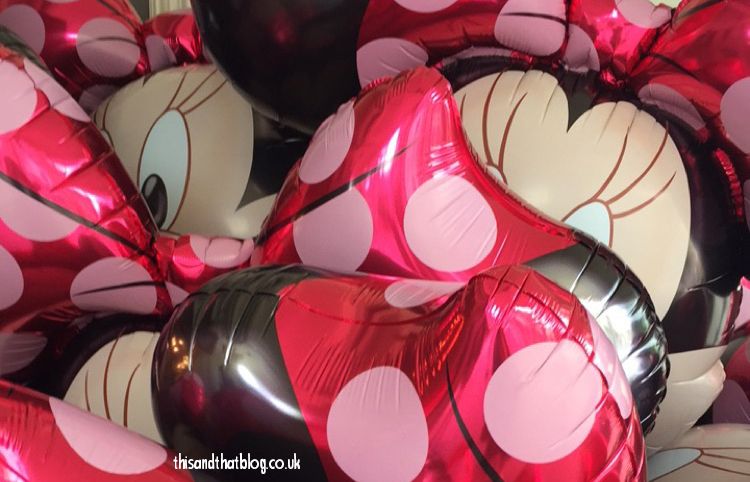 And more Minnies
*insert heart eyed emoji* the entrance to the park
Hi Mickey!
Yes we wore ears, what of it?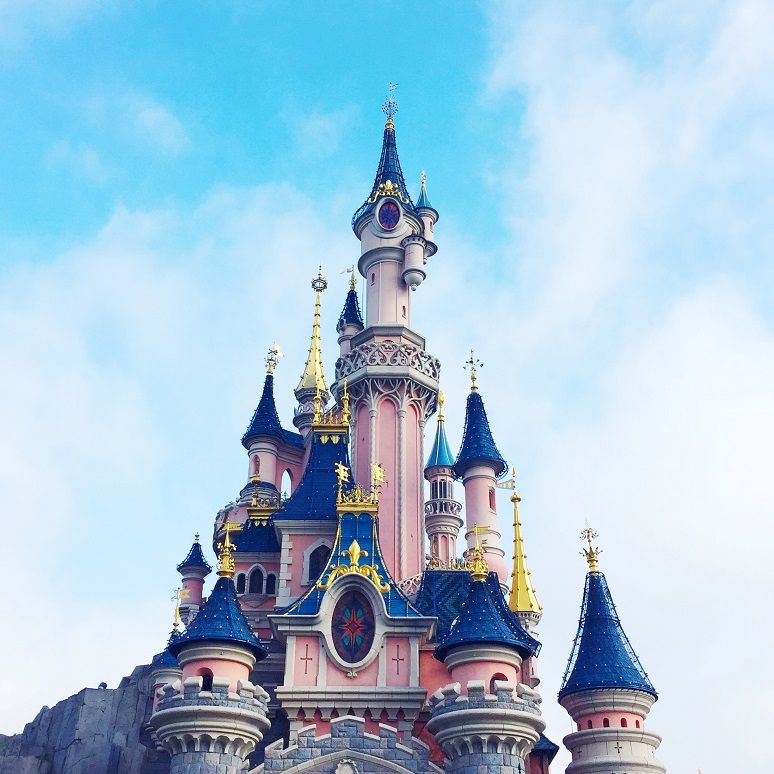 The most magical castle in all the land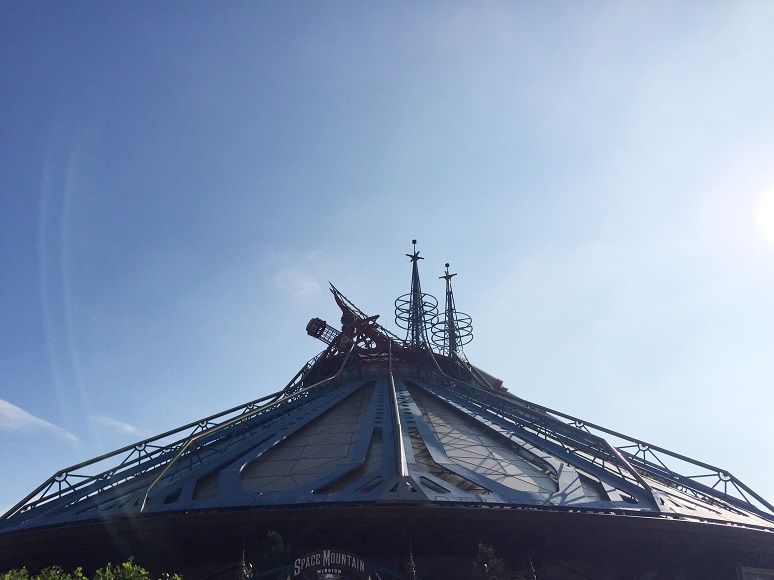 Space Mountain