Oh thank goodness for Friday, I'm so pleased it's finally arrived! This week has felt like a right slog and as if it would never end. Has anyone else felt like that? But fear not, we made it to the end and the weekend is beckoning – hooray!
The first of my favourite things this week is the arrival of the weekend as I have zero plans. There is absolutely nothing in the diary and while we've nattered about various things we could do, we've decided not to plan anything. As a result the thought of waking up on Saturday and just doing what I want to do right at that moment is super-exciting! It's been a long time, possibly back in June, since I had a weekend like that to look forward too and it's going to be blissful. Bring it on!
Excitingly this week I started a slightly new role at work, with half my role being something completely new, which has been loads of fun. I've really relished learning all the new things. As my sister's are the best they decided to get me awesome presents to celebrate the new role, which included the nicest notebook ever, an awesome new pass case and an Oliver Bonas voucher. How epic are they?!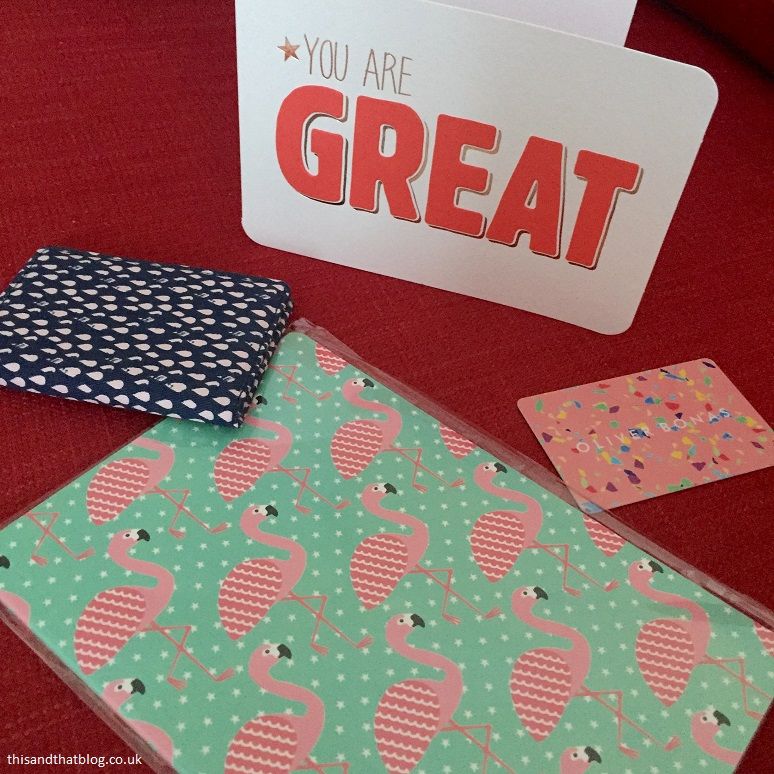 Another thing I've loved this week has been watching the Olympics, whilst I've been limited to watching it in the evenings I've still managed to watch some epic sporting achievements and it's made me awestruck by how amazing our athletes are. The things they've managed to achieve are unbelievable and I'm just so proud of them. I'm also slightly inspired by them – surely I can manage to get off the sofa to do some form of exercise if they can manage such feats as two gold medals in the gymnastics or four gold medals in the cycling. Surely?
I had the opportunity pre-work this week to take half an hour to sit and plot and plan over an orange juice and it was so super useful. I think I often get bogged down with getting into work to get stuff done or doing planning while watching TV or doing some other task so to take time to plan without rushing was lovely. I need to add this into my usual routing moving forward as I think half an hour doing that will be more useful than two or three of the current planning sessions!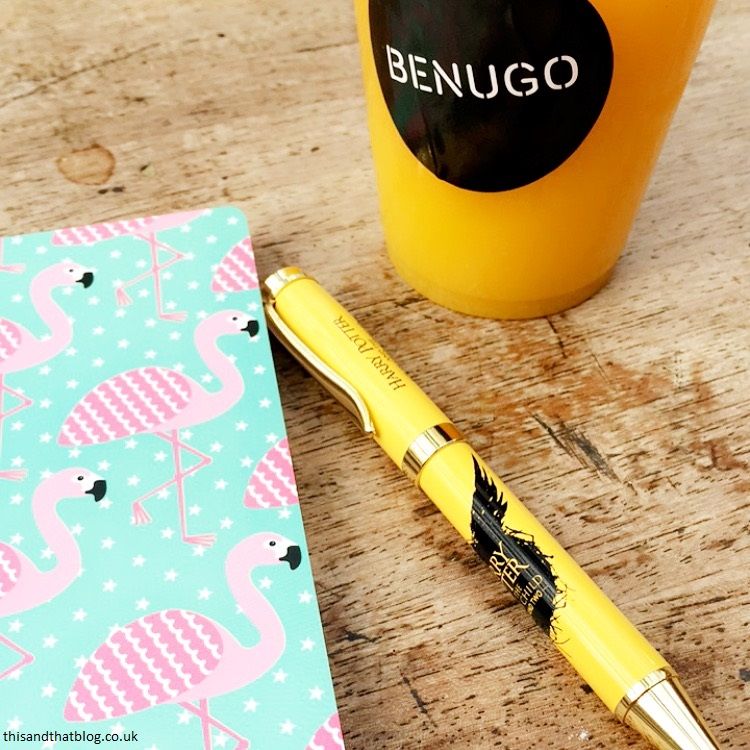 On Wednesday I headed to Waterstones Tottenham Court Road to watch the very first live recording of Emma Gannon's brilliant Ctrl, Alt, Delete podcast and it was so good. Emma Gannon was being interviewed by TV presenter and author Cherry Healey about growing up online and her hilarious new book. It was a wonderful hour of insightful conversation, hilarious stories and brilliant questions and I implore you to download the podcast today. You certainly won't regret it. I think part one is up now and part two and three will be out shortly, so to the iTunes store you must go, quick sticks!
So how was your week, what were your top bits?
-Fi x