Greetings friends! In just over three months we'll be in the sparkly city of New York for five whole days of festivities and I'm finally allowing myself time to plan what to do, where to eat and what we must see. Needless to say I'm in a constant state of excitement as I think about all the awesomeness that will be involved in this trip. Not only are we off to the best city in the world (bar London), we're also going in December, which is THE best time of the year. Just think of the lights and the music and the trees and the sparkles. Oooh I can't wait!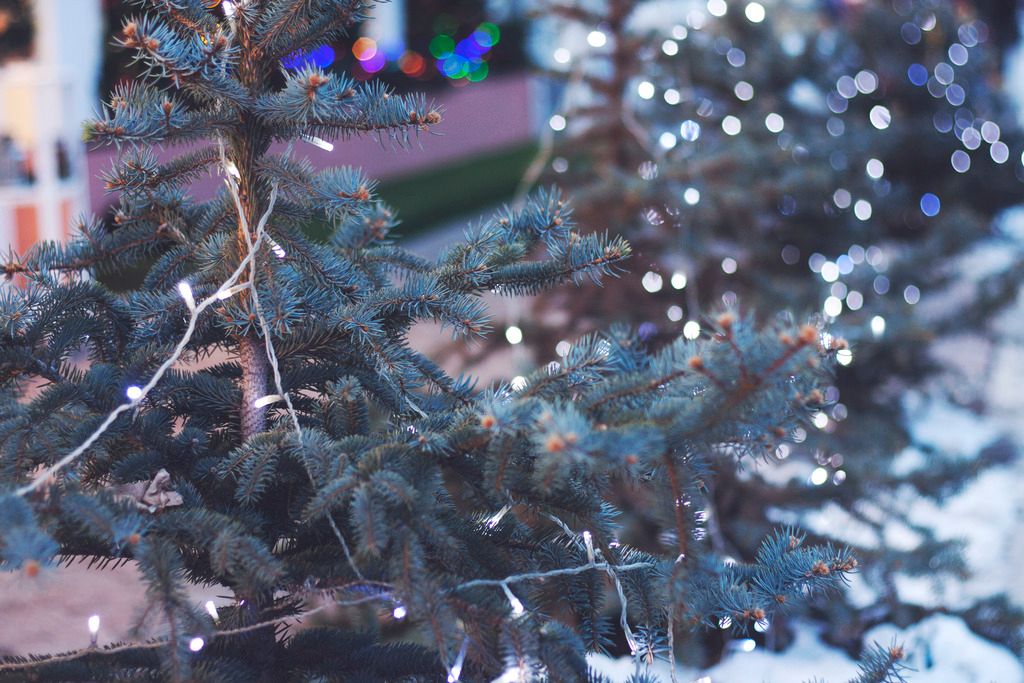 We've both been to New York City before and ticked off quite a few of the must-see things including Ellis Island, The Statue of Liberty, a boat trip, Central Park, Times Square, the Empire State building and The Rockefeller, which means this trip is pretty much all about two things: the shopping and the Christmas festivities.
So far we're planning the following…
Skating at the Rockefeller (at night) – this sound so magical with the Christmas music playing, the giant tree and all those fairy lights.
The Christmas Spectacular starring the Radio City Rockettes – A friend has recommended this and it looks so much fun. It basically sounds like a hark back to Christmas of yesteryear, with prancing (dancer) reindeers, wooden soldiers, rag dolls, loads of dancers and freakin' SANTA! Basically what Christmas is all about.
Food wise we're thinking Shake Shack, Starbucks Christmas drinks, bagels and all the brunches we can fit in!
Watching Puffs off Broadway – so not strictly Christmassy but as huge Harry Potter fans this play is a must as it tells the HP stories from the perspective of an ordinary boy in Hufflepuff. It's meant to be astonishingly good so should be loads of fun!
Brooklyn – Despite visiting New York on a number of occasions I've never been to Brooklyn, so I'm hoping to rectify that this trip. Any recommendations of what to see/do/eat there?
Christmas windows – The Christmas windows are sure to be sensational in New York right? So I'm looking forward to wrapping my hands around a ridiculously calorific mint hot chocolate and ambling passed all the gorgeous windows. I'm hoping there will be loads of fairy lights and fake snow and Christmas carols galore!
In terms of

shopping

I'm definitely spending a lot of time in Old Navy, DSW, Fish Eddy's, Strand Bookshop and American Eagle. And maybe I'll buy one or two things for other people too…
Finally we definitely want to visit the World Trade Center Memorial. Not in a morbid way, more in a way of remembering those who lost their lives and the important things in life.
So tell me guys, what have I forgotten? What would you suggest for a festive New York, or any, New York trip?
-Fi x