I always thing Friday is a nice day to remind yourself of what you've been up to, so without further ado here's what I've been up to through the medium of 'ing' words. Enjoy! And do share what you've been up to too!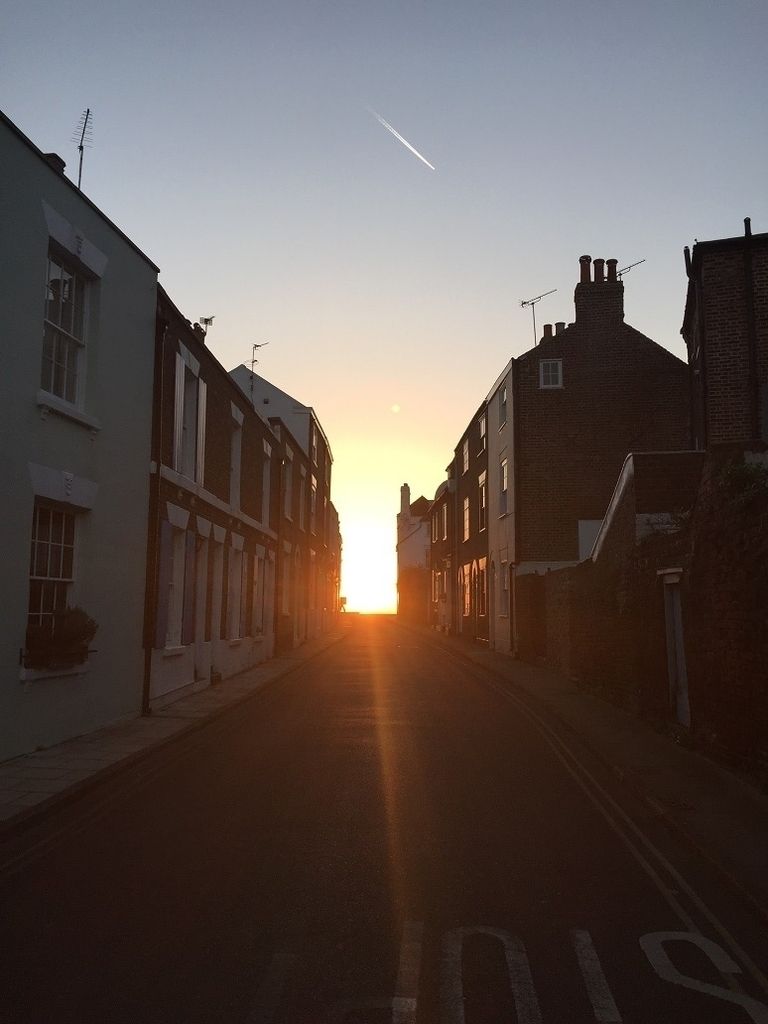 Listening – now that spring has sprung it only seems right that I'm all about listening to Taylor Swift at top volume. 1989 really is the perfect album for a sunshiny day. Am I right, or am I right?
Wishing – that the perfect house would just appear on the market ready for me to move into. Is it really too much to ask?
Watching – an awful lot of stuff thanks to Sky Go. One of the better things about a 50 minute commute twice a day. Also I'm in love with the new series of Game of Thrones. It's been pretty awesome so far hasn't it, the end scene in the first episode was so very good. Gosh I do love Jon Snow.
Reading – Brideshead Revisited for the first time ever. I've not quite made up my mind about it yet. It doesn't help that I really can't get into it.
Buying – all the things. It's like I've decided to spend all the money I'd been saving for house stuff. This week alone I've had to replace my purse, so I'm now the proud owner of this one here, and my bag as it finally broke. So I also now own this genius reversible bag.
Oh and then there was the day I was being a good daughter and helping my mum buy a new laptop (as you know parents have no idea what technology is) and ended up with an iPad mini. In my defence I've been thinking about buying it for about 6 months but I honestly had no intention to do so as I walked in the shop. This is why one should not head to PC World on a Sunday morning.

Eating – all the things. Being in Deal and on holiday last week meant that restraint went out the window. There was cake and fish and chips and crisps and cake and multiple coffees each day. So good. It's okay though as it was my birthday week after all. Since being back from holiday I've been having a lot more fruit and vegetables. So that's one good thing at least. Let's not mention the M&S mini bites though…
Feeling – guilty for the lack of exercise I've been doing recently and for being annoyed at having no house to buy as I know in the grand scheme of things it's a good problem to have.
Wanting – another holiday. Yes I may have been in Deal last week, but I also commuted to work for a few of the days so it wasn't a proper week off. So a full week off is sounding pretty good right now!
Drinking – iced coffees. Hooray for sunshine.
Cooking – after a month of living with the parents and letting them cook for me (aka reverting back to being ten years old) I decided this week that I missed cooking and needed to get back in the kitchen. So this week we've been sharing the cooking, so far this week I've made a delicious spinach and chickpea curry and Lau's been making pizzas again. So good! There really is nothing better than creating yummy food is there?
Wondering – when I'll stop spending money on all the things and actually find a new house to buy. Just the small things.
Stressing – About finding a new house to buy! Don't get me wrong I have no real issue being back at my parents' house, after all they're not too bad at the nagging, have a full fridge and I'm saving money. But at the same time I miss having my own space and being on my own time. Plus not knowing when we're moving out is a bit of a nightmare. I just want to know how long I'm looking at for this commute and living out of one room malarkey.

Loving – My awesome family and friends for spoiling me rotten on my birthday. They're just the best of the best.
Wearing – Stripes, rolled up skinny jeans (showing off the thinnest part of my legs – the ankles) and pumps day after day after day. And it's so nice to be able to say that. Also my sunglasses have made a reappearance – hooray!
Needing – more sleep. getting up at 6.30 every morning is most certainly not working for me.