Christmas is really the most magical time of the year isn't it? As I've said before I love everything about this season – all the treats, family time, food and general merriment – hence why we've been missing from this little corner of the internet for almost a week! So to let you in on what we've been up to here's our Christmas in pictures.
The beautiful tree at King's Cross Station
A boxing day walk in the Chantries
Santa came!
Car selfie time (spot the weirdo and the new necklace)!
Christmas at the Evans house in a nutshell
The perfect sofa view
Icy outdoor decorations
Terry's Chocolate Orange time!
Our beautiful Christmas tree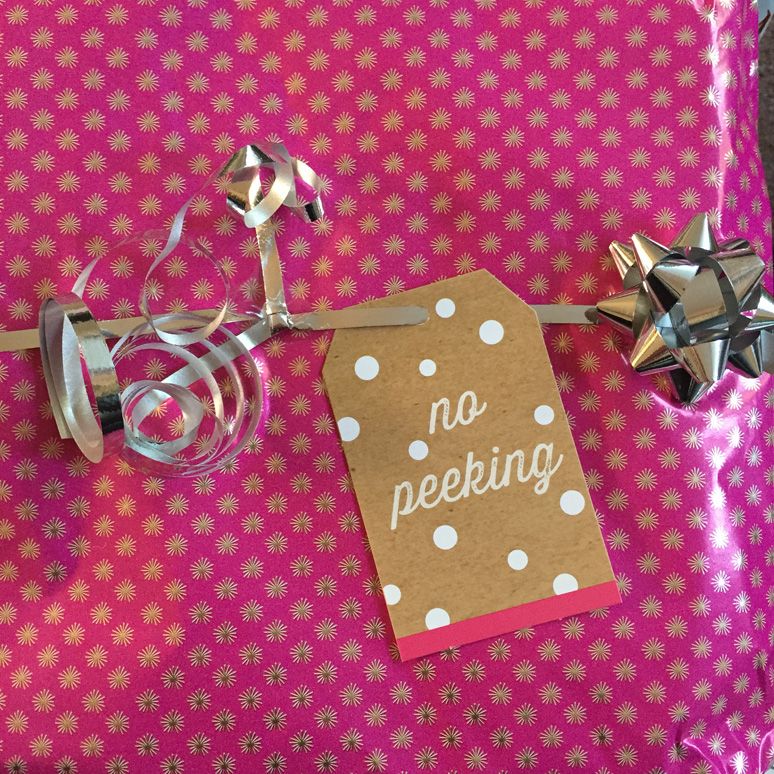 Pretty wrapping
Turkey time!
A Christmas table setting
Ice Skating under the eye
As you can see it's been a good few days of Christmas fun, how's your Christmas been? What was your favourite part of the holiday season, do share. We'd love to hear it! I think my favourite part was Christmas Day itself, as it was so lovely to be with my four favourite people playing games, traipsing round the Chantries and eating yummy food. Blissful.
– Fi xx