The other day I spotted the Autumn tag over on Jennie's lovely blog and knew I'd have to give it a whirl asap. After all I love Autumn and I love a tag post. So let's dive into all things autumnal and discuss the best season ever!
1 – Okay, we're talking coffee. What is your favourite seasonal drink from Starbucks/Costa/Cafe Nero? Ooh this is a tricky one as I generally love all the red cup drinks from Starbucks. You can keep all the Costa and Cafe Nero ones – yucky coffee alert! I do love a Starbucks mint hot chocolate but I suppose that's not really seasonal as you can get that all year. So I'll go with my most recent Starbucks red cup favourite: The Praline Mocha. It was like drinking melted Guylian (or Gillian if you're an Evans) chocolates. Bliss.
2 – Accessories – What do you opt for – boots, scarf, gloves? I always have everything I can possibly have, although I like to slowly introduce each item so that I can stay warm as it gets colder. So right now I'm in boots and I've got a thin scarf with my leather jacket and I guess in a month or so I'll switch the jacket and scarf for wool versions of each and then throw the gloves on too. By December the bright pink woolly bobble hat will have made an appearance ready to take me through the end of Autumn and in to Winter. You can't beat a few woolly accessories.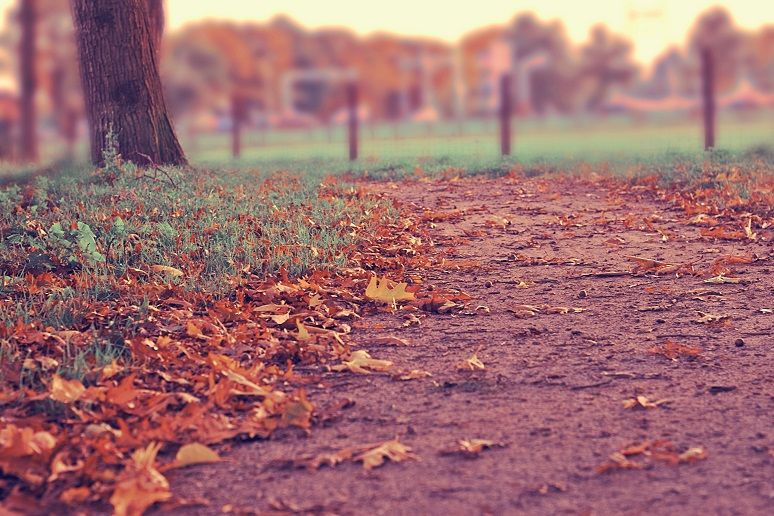 3 – Music – What do you love to listen to during the Autumn? To be honest my music doesn't differ due to the season, although of course by mid October (so this week) it's okay to get the Christmas songs on. But apart from that it's a year round soundtrack of Taylor Swift, Aretha Franklin, One Republic, Ed Sheeran, Paramore, Lady Antebellum, 30 Seconds to Mars and a whole lot more.
4 – Perfume – what's your favourite scent at this time of the year? I love the Daisy set of perfumes, so I'll start wearing the black and gold bottle one soon (I have no idea what it's called that's how little I care about perfume).
5 – Candles – which scents will you be burning this season? We've just got a new Apple Blossom scented candle which is delicious and I'm really enjoying burning – although of course it's not very autumnal! It just smells like the outdoors which is amazing right now with the dark sky outside. I've also got a bright orange autumn scented one that's just begging to be started, but I'm holding off on that for a little bit as I know it'll go so quickly as soon as I smell the gorgeous scent.
6 – What do you love most about Autumn? Ooh so many things, which are perfectly summed up in Sunny Sweet Pea's recent post Autumn, the year's last, loveliest smile. I love the fresh crisp air, buying a new coat and boots, the crunch of the leaves underfoot, the bonfire parties, the beautiful frosty mornings, bundling up in layers, the excuse of snuggling on the sofa with a good book, log fires, warming stews, jumping in muddy puddles, being chilly, stomping in the woods, the sound of the rain on the windows, adding marshmallows to hot drinks and so much more.
7 – Favourite make up look? I'm not a big make up person, in fact I don't even wear it every day. So I don't have a fave Autumn make up look to share with you all. Just lots and lots of lip balm and moisturiser.
8 – What are you looking forward to most during this season? Doing all the things mentioned in question 6 multiple times. Plus I also want to stomp round and explore more London parks than I have before – I'm hoping to find time to explore Regent's Park and Hampstead Heath properly this Autumn.
So tell me, what are your favourite things about Autumn? If you do the Autumn tag do share your links below, I love a nose at other people's answers in these things! Have a great day.
Fi xx